On August 1, 2019, Chen Zhe (pseudonym), age 63, stepped into Fuda Cancer Hospital. This is the eighth year and the eighth time for him to return to our hospital. He has been familiar with every corner here. While walking in the aisle, Chen Zhe met Dr. Niu, who performed cryosurgery for him eight years ago. He excitedly held the hand of Dr. Niu and said, "Dr. Niu,I am Chen Zhe. With your help, I have survived eight years. Without you, I may not be here anymore. Thank you so much!" Dr. Niu was happy to hear that but he could only chat with Chen Zhe for a short while because another patient was waiting for him.
Unintentional physical examination showed carcinoma of kidney
Chen Zhe is an Indonesian businessman. In 2010 when he was enjoying tea and talking with his wife happily, he suddenly felt back pain. He didn't pay much attention to the pain at that time, and he felt that he was just too tired.
In April 2010, Chen Zhe accompanied his wife for a medical examination and he also did some tests at the same time. Unfortunately, the test results indicated a 1.8 cm lump in his kidney, which may be carcinoma of kidney. Doctors in Malaysia suggested surgery. Then he went back and forth in Malaysia for over a year and doctors there all favored surgery. Afraid of the great risk brought by the surgery, Chen Zhe had been hesitating. When he decided to do surgery, he started coughing on the day of surgery so the doctors cancelled the procedure.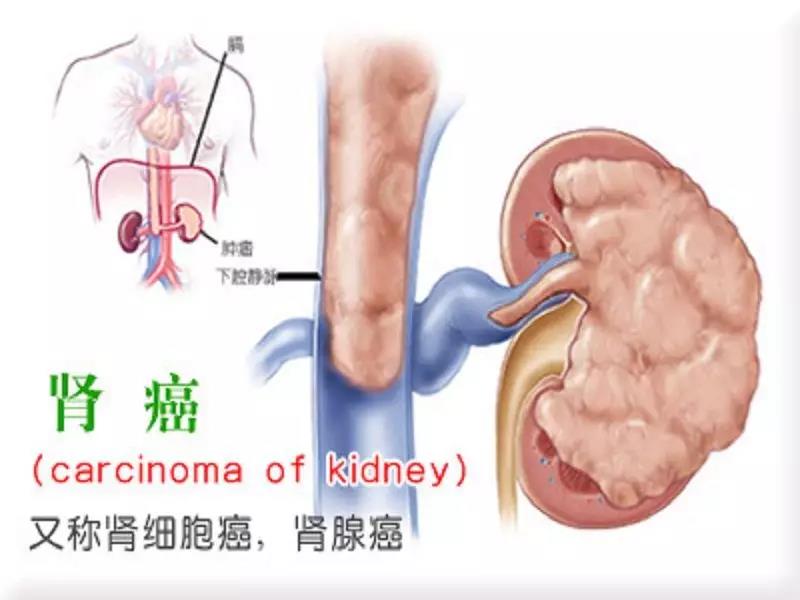 Disappointed, Chen Zhe returned to Indonesia, preparing for surgery as well as looking for the latest treatment for kidney cancer. One day, Chen Zhe was invited to a friend's house to share what happened in Malaysia. One of his friends said, "I feel sorry for your experience in Malaysia, but it also means that you still have a chance to recover. I just heard that my friend's younger brother who had serious nasopharyngeal cancer received proper treatment at a cancer hospital in Guangzhou China. You can have a try there."
Save his kidney by cryosurgery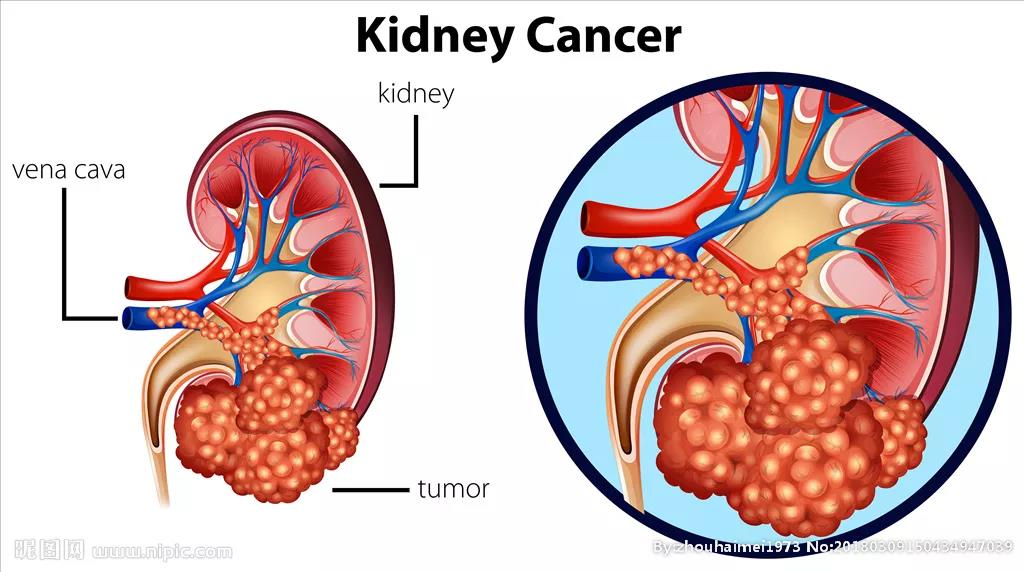 After days of data research and two weeks of visa processing, Chen Zhe presented at Fuda Cancer Hospital with his wife on March 13, 2011. The examinations on the first two days showed that his right kidney had a highly irregular exogenous occupying space, measuring about 2.5*2.4cm, which was considered to be carcinoma of kidney. Compared with the previous CT scan, the tumor had grown slightly bigger.
On March 15, 2011, Dr. Niu performed cryosurgery and biopsy of right kidney tumor for Chen Zhe. Postoperative pathology: (right kidney) renal clear cell cancer. The procedure was very successful. After one month, a CT scan on abdomen: after cryosurgery of right kidney cancer, most of the lesions were necrotic and a small amount of residue was found. On April 18, the second cryosurgery of right kidney tumor was performed. Then he recovered well, and was given a cycle of immunotherapy. On November 25, 2011, PET/CT showed that no tumor recurrence or metastasis was found.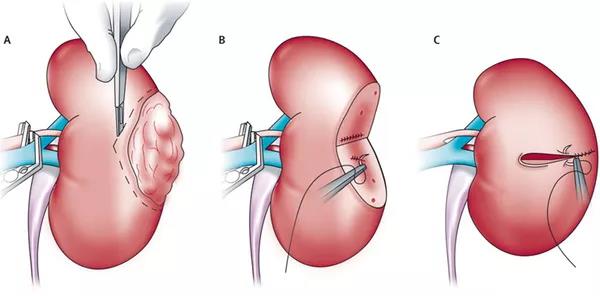 Procedures of surgical resection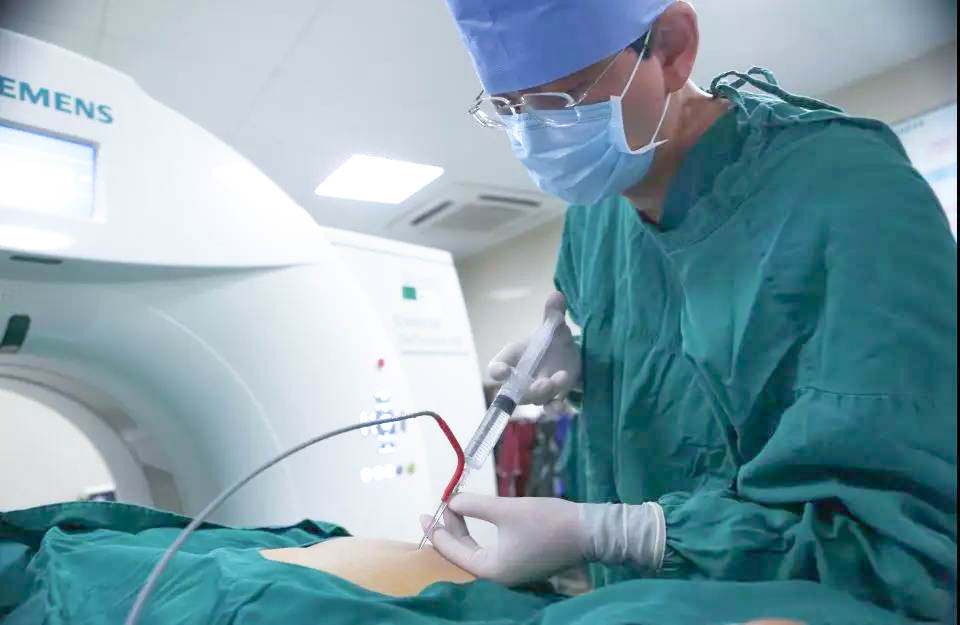 During cryosurgery
On May 27, 2012, a CT scan at our hospital showed after comprehensive treatment, the diameter of right kidney cancer was about 1.5 cm, which was reduced compared with the previous scan; a small protrusion with a diameter of about 1.0 cm was found below the tumor; enhancement was noted during contrast enhanced scan. Tumor recurrence was first considered. On June 28, 2012, ultrasound-CT guided cryosurgery was performed in the newly-found tumor of right kidney under general anesthesia. Then Chen Zhe recovered from the procedure and left our hospital. In October 2016 and August 2017, he returned to our hospital, and no tumor recurrence was found.
Say goodbye to kidney cancer for eight years, he regains a new life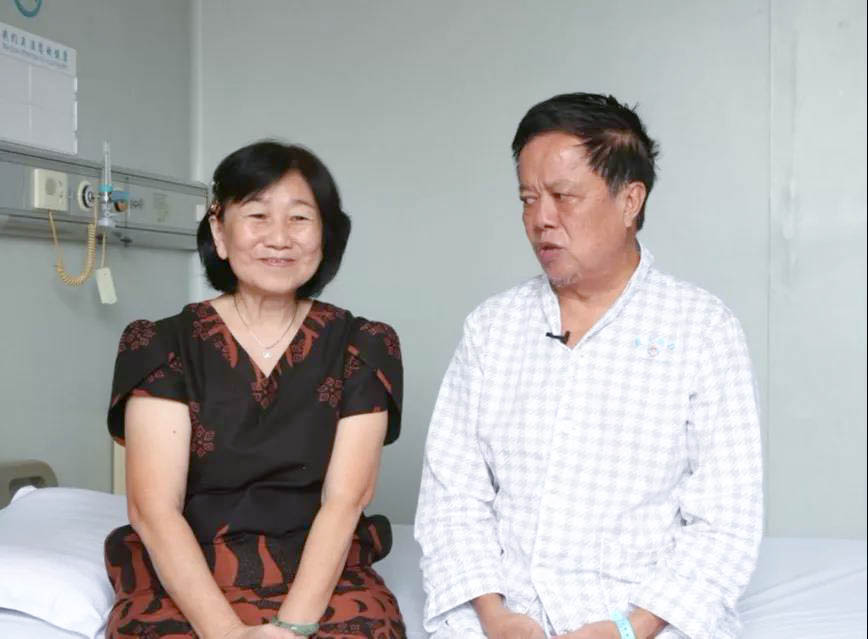 It has been the eighth year since Chen Zhe underwent cryosurgery in 2012, and now he is in stable condition. On the day of the interview, Chen Zhe did not have time to dress up and opened the door to welcome us. His short hair occasionally tilted slightly, and his white beard was sparsely concentrated on the chin. He said the last physical examination was two years ago. In order to ensure his health, he and his wife rushed here for examination. This time, all examination results showed he was healthy. Chen Zhe said happily, "I haven't had open surgery since I had cancer. I would like to thank my friend for telling me about Fuda. In Fuda, what surprised me was that cryosurgery helped me overcome kidney cancer. I am so grateful to the doctors here for enabling me to live happily in these years without suffering the pain from open surgery. In the future, I will come here every year for examination."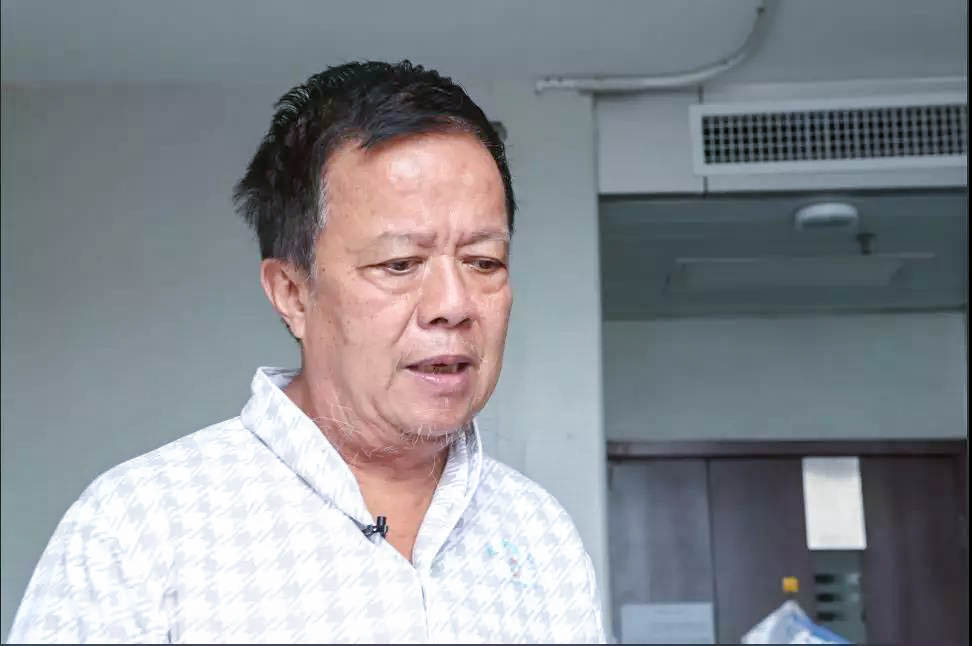 His wife said with tears, "Since he had cancer, we are all concerned about him. I really appreciate doctors and nurses here in Fuda. They have been helping us warm-heartedly. Especially when they know that we are coming, they will arrange a car to pick us up, which makes us feel reassured. Thanks to them, my husband lives healthily and happily."
Argon-helium cryosurgery
Under the guidance of imaging technology (ultrasound, CT or MRI), the specially designed cryoprobe is inserted into the tumor, lowering temperature rapidly to below -160 °C, and then raising to 20-40 °C for 2 – 3 cycles repeatedly in the targeted area. Finally, all tumors can be frozen, causing tumor necrosis.
Advantage
1. It can treat small tumors as well as large ones; it can ablate individual tumors and multiple ones;
2. It does not destroy large blood vessels and large bronchus and trachea;
3. It does not cause pain. Conversely, it can relieve pain;
4. It can be clearly monitored by ultrasound and CT;
5. The antigen released by ablated tumor cells will stimulate patients' immune function.