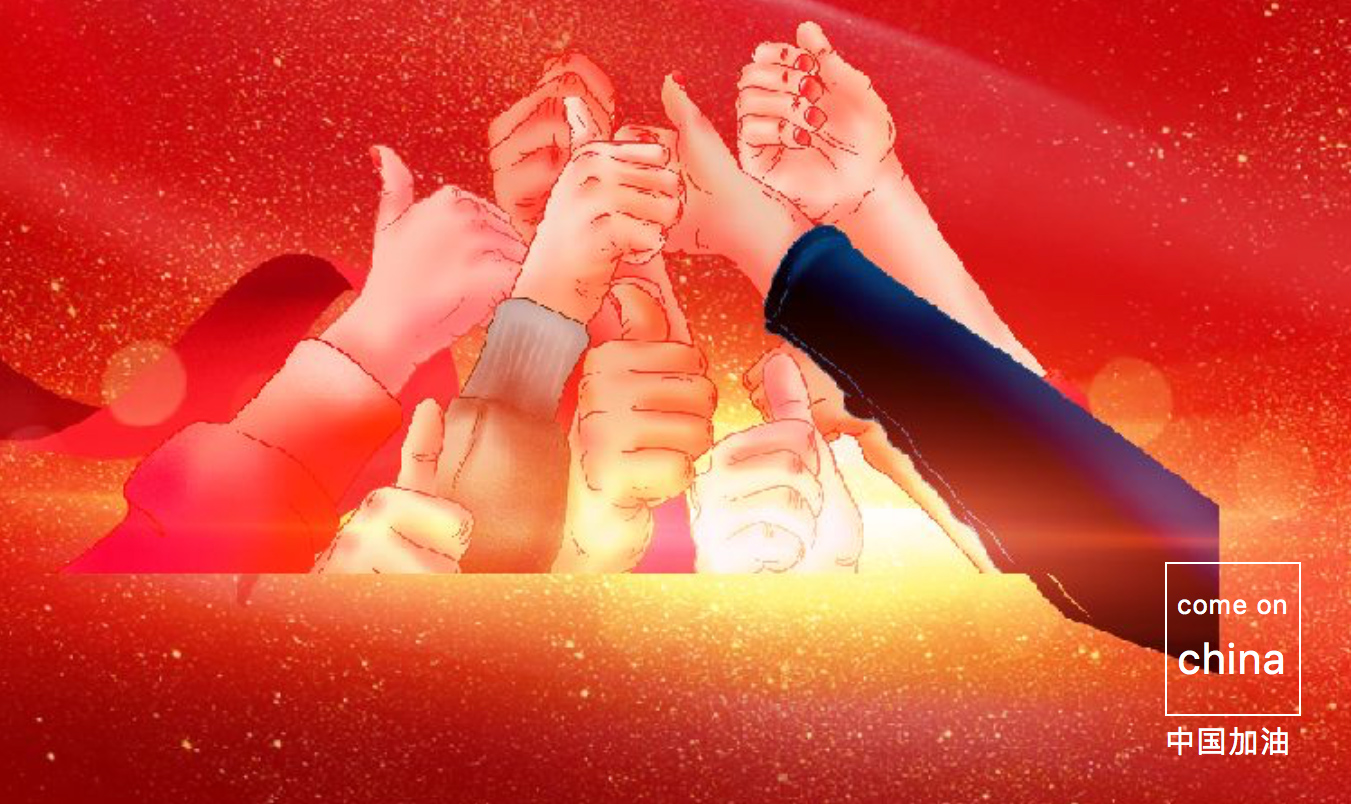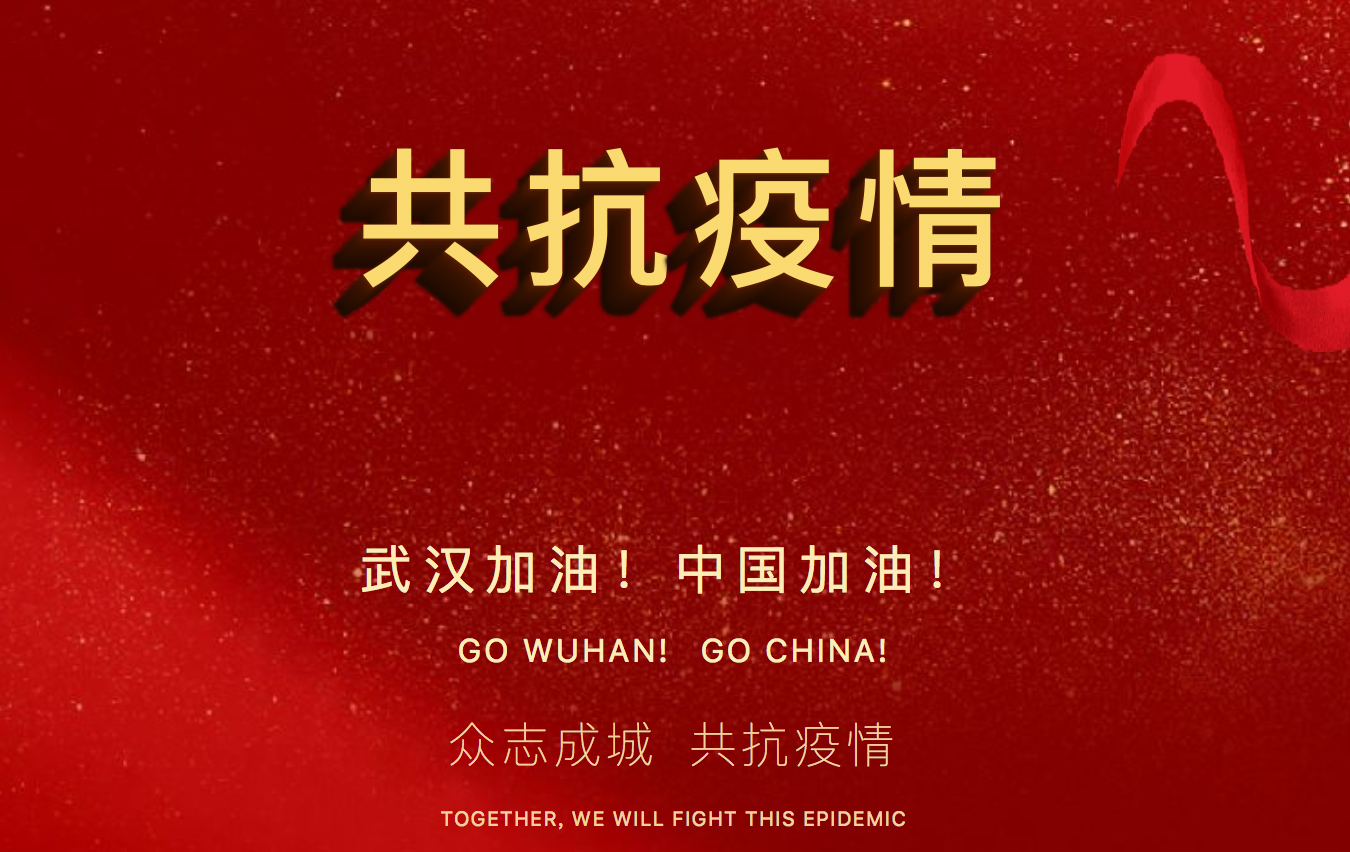 When outbreak occurs, control and prevention is responsibility. To contain the spread of novel coronavirus, Fuda Cancer Hospital actively gets involved in the battle against virus in Haizhu district. Our medical workers volunteered to join the battle. On 12 February 2020, we held a small ceremony for these volunteers before leaving.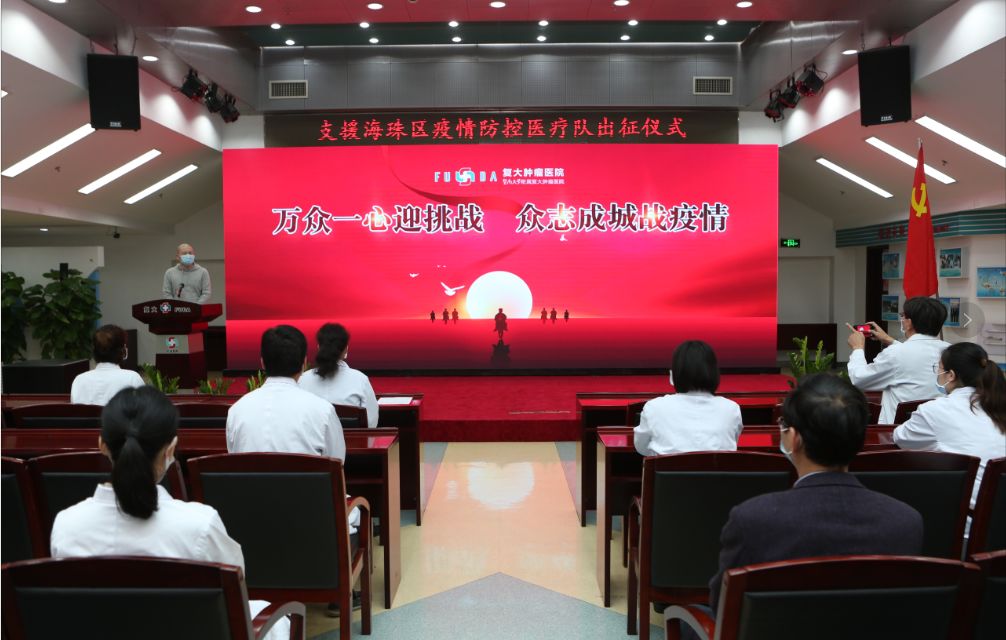 United as one to meet challenges
  Facing the outbreak, our medical team fearlessly volunteered to join the battle against COVID-19. When they signed for the battle assignment, they smiled and showed their determination. They are Xiang Yi, Fang Baoying, Wang Zidong, Tan Chunhe, Liang Wenyan, Chen Kaixuan, Huang Hua, Liao Xiaofei, Guo Zhijia and Zhang Xuan.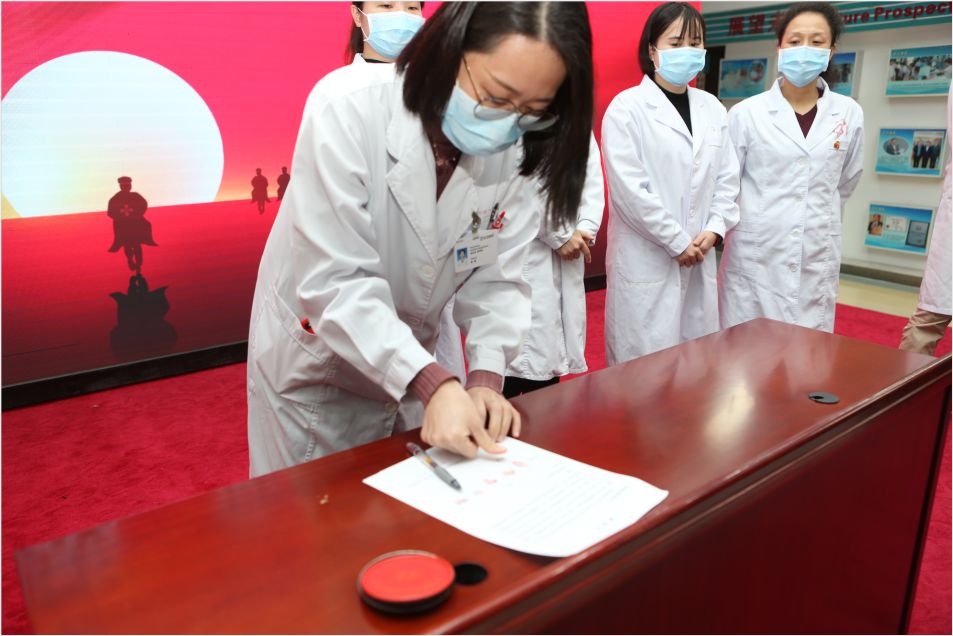 They are excellent representatives of Fuda Cancer Hospital, who volunteered to go to the front line of epidemic prevention and control to support community epidemic investigation and management in Haizhu district, showing their reverence for life and selfless love. May them complete their mission as soon as possible, protect themselves and return safely! Looking at these young medical workers, we can see their passion and confidence. They are spokesmen for Fuda's philosophy of "Professional Medical Care, Friendly Patient Services".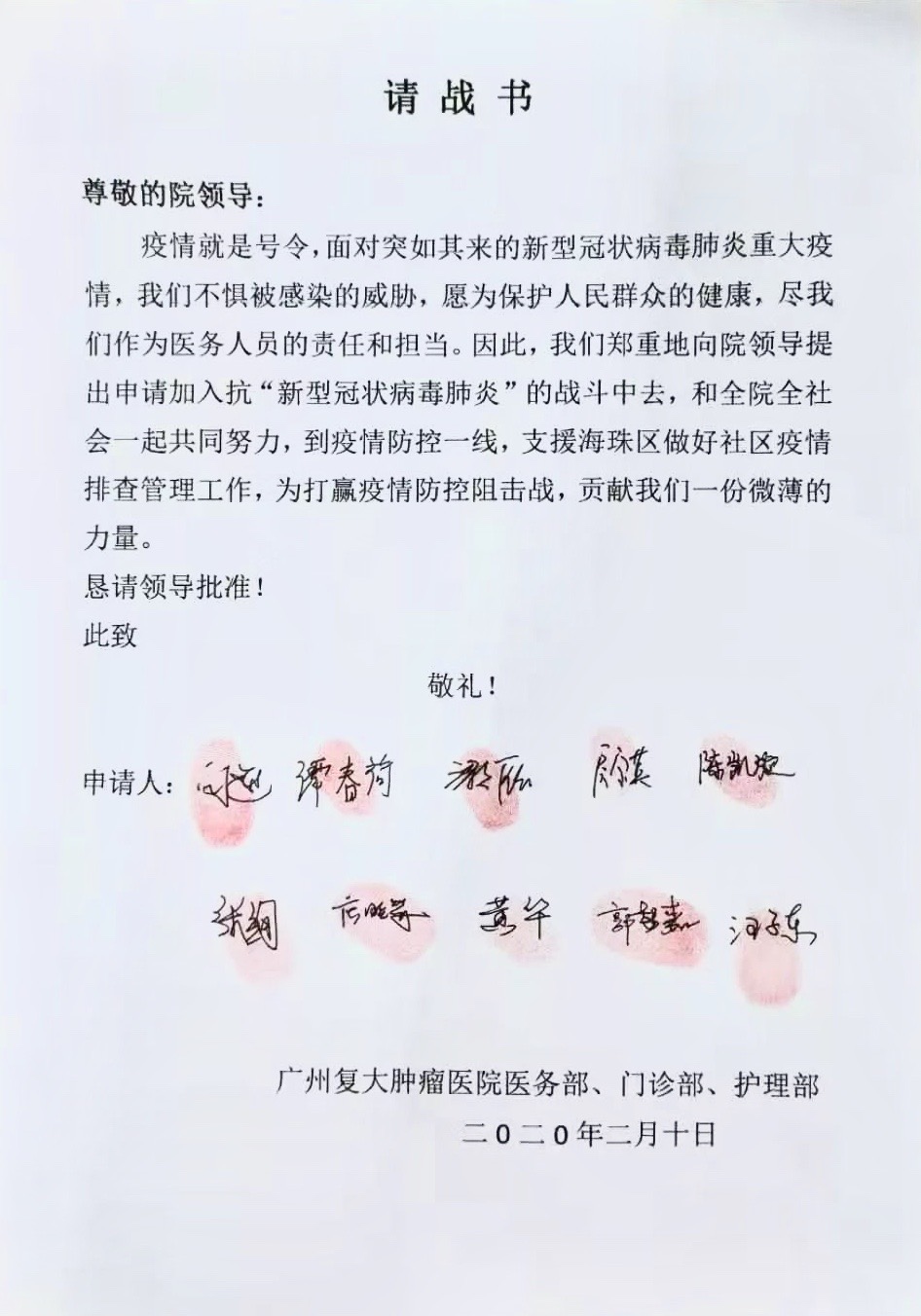 United as one to fight the epidemic
  Shi Jian, general manager of Fuda Cancer Hospital encouraged our volunteers by three sincere hopes. First of all, he would like to thank all the volunteers who actively joined the battle and hoped they would well protect themselves and then complete their mission with their expertise. Secondly, he hoped they would follow instruction, ensure standard operation and successfully complete the mission. Thirdly, he hoped they would play an exemplary role in the battle and come back safely and triumphantly.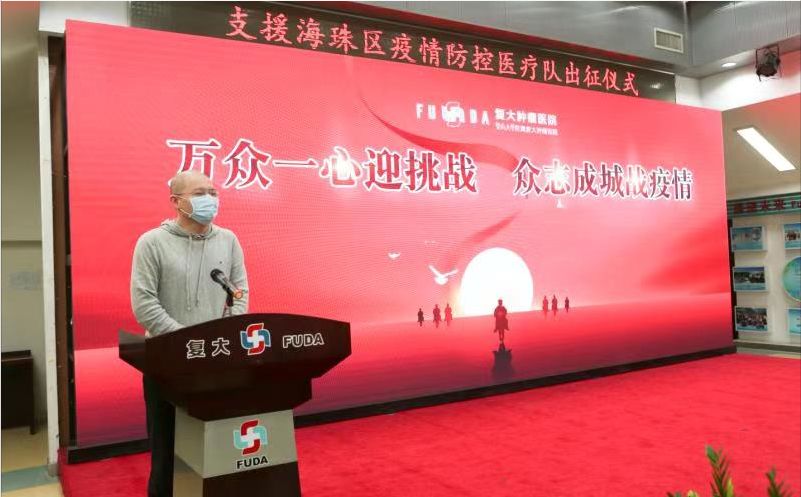 Niu Lizhi, president of Fuda Cancer Hospital, made a speech. He said that whether public or private hospitals, they all had responsibility and obligation to join in fight against the epidemic. As medical workers, the first lesson they had learned was to fight for the health of human beings. Even if they would face all kinds of difficulties, they still kept moving on. Now was a difficult time in China. We should devote ourselves to our country, which would leave a deep impression in history and our own life. He hoped all the volunteers could treasure this opportunity, protect themselves as well as make contributions to the epidemic prevention in Haizhu district. He also hoped that all the volunteers could write down what have seen and done, because it would be the most valuable asset for them and Fuda. Finally, he sincerely hoped that they could come back safely.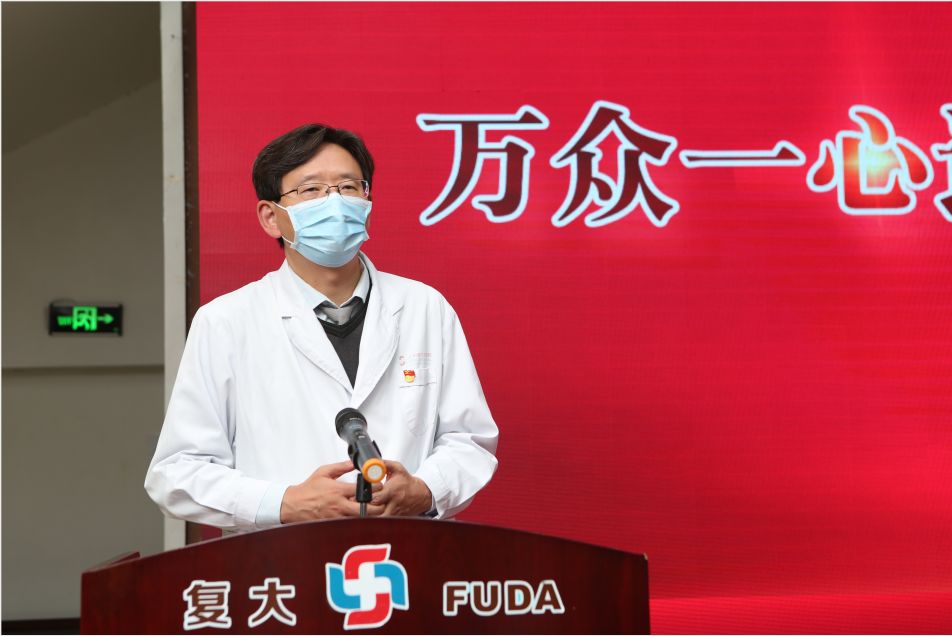 The epidemic is merciless, but our love can fight against it. In this battlefield without smoke, our medical team goes to the front line, regardless of pay and even death. Let's pay tribute to all medical staff on the front line. Hope they can come back safely!