On the afternoon of August 16th, the Awarding Ceremony of "Good Doctors and Good Stories" launched by the New Express was held in Guangzhou, China. Qu Wei, an anesthetist from Guangzhou Fuda Cancer Hospital Affiliated to Jinan University, was honorably awarded with the Prize of "Good Doctor". So today let's share together his story behind.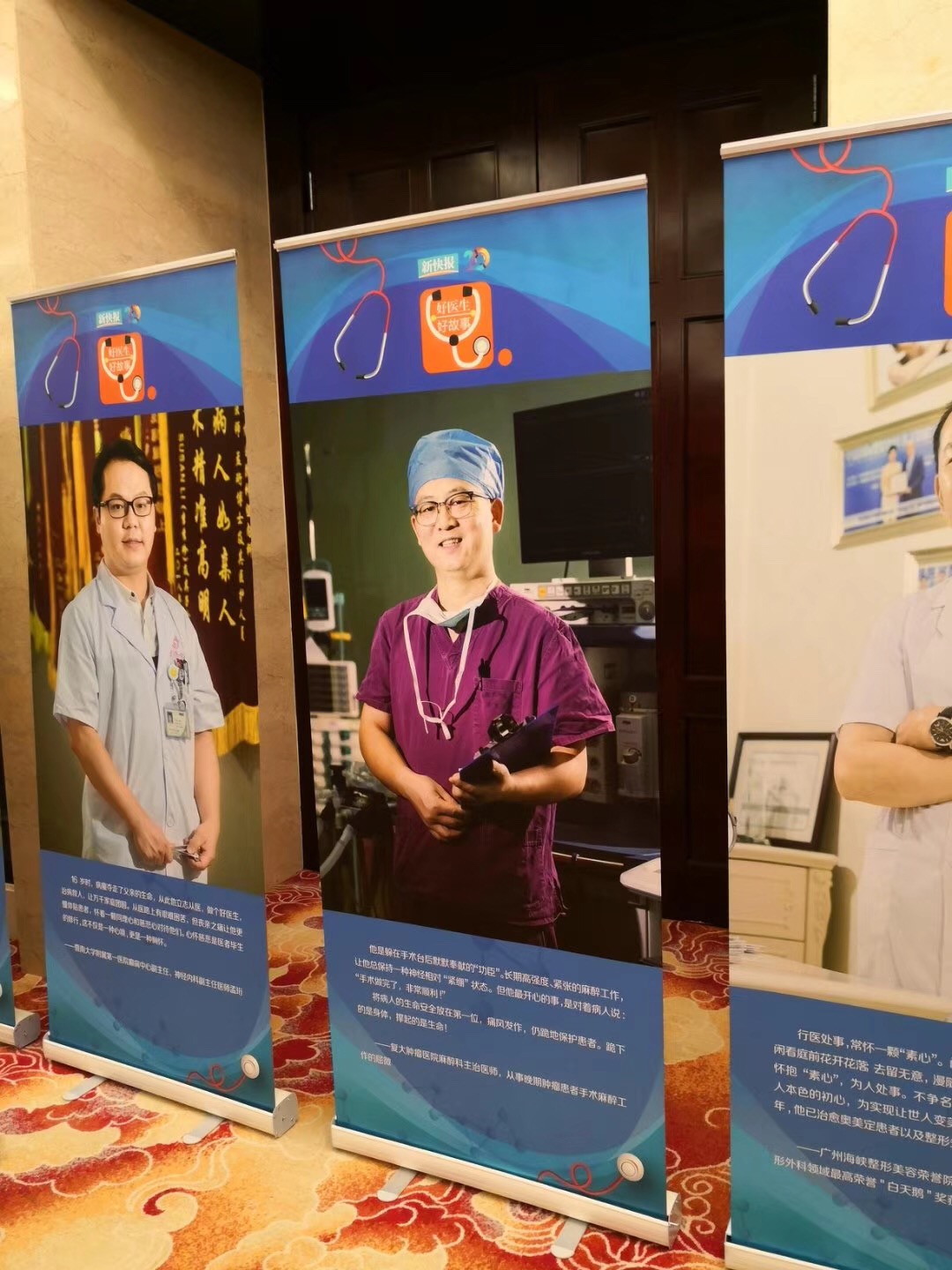 It is introduced that this is an intractable surgical resection of craniofacial neurofibroma for a patient from Malaysia. As recalled, on May 10th, Dr. Qu and his medical team quickly conducted all anesthesia preparation after the patient had been transferred into the operation room. During the following procedure of grinded osteotomy by surgical file, the patient's head needed to be fixed, so Qu, at that moment, stood out and proactively offered his hand without any hesitation. He kneeled down and reached out his hands from the lower part of operating table to fix the patient's head upwards. On his bended knees, Qu could hardly move. "I am not that tall, so when I kneed down on the operating table, the total height is just suitable for me to immobilize the patient's head", said Qu. So in the next whole 20 minutes he was just keeping still with that kneeling-down position until the end of operation.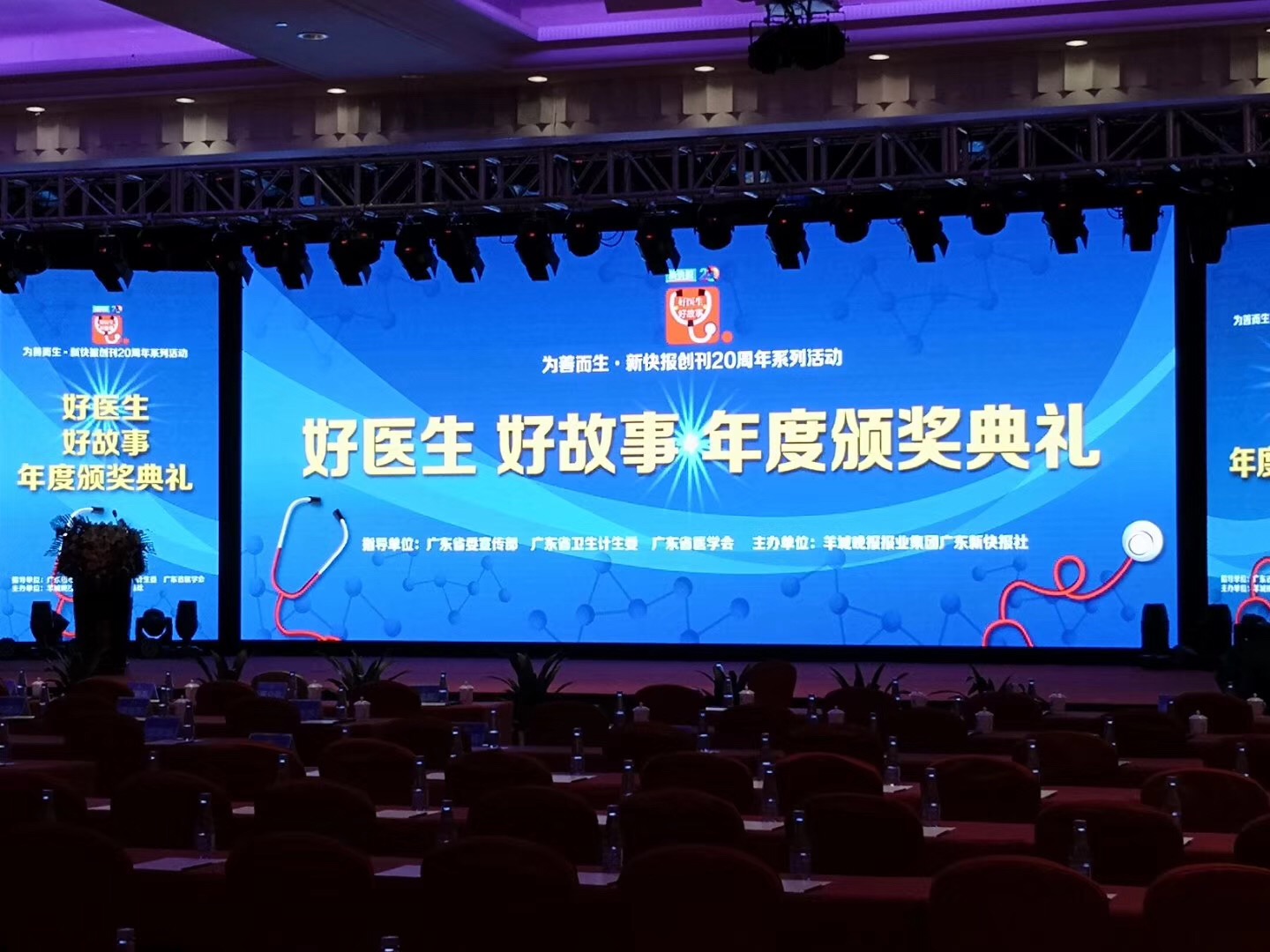 After finishing the operation, Qu Wei gradually started a terrible pain in both his knees and back. His legs were even numb, which were not relieved until he had rested in the chair for a while. As introduced, Dr. Qu has long suffered from gout. He told us that his "old trouble" happened to attack in those days, which always caused a huge pain in the joints of his left leg and even a bit of "lameness" during his walking. However, under the emergency of an operation, there is almost no time for him to attend to those "troubles". "In a surgery, everything we do is for the prior consideration of patients", said Qu Wei.