Recently, Sino-Korean "Hope Project for Advanced Cancer Patients" ("Hope Project") meeting was held in Fuda Cancer Hospital (Fuda) in China. Representatives of Fuda, Hande Biomedical Society, Korean Broadcasting News Association, and Hande BioMed hospitals took part in the meeting.
Fuda has rich experience in minimally invasive treatments for advanced cancer patients, such as cryosurgical ablation-nano knife ablation (irreversible electroporation), intravascular interventional therapy of tumor, brachytherapy, combined immunotherapy, etc., while Korean hospitals have advantages in mental care, nutrition management and rehabilitation equipment for advanced cancer patients. Therefore, both sides hope to create a more effective treatment system and bring more benefits to cancer patients through this exchange.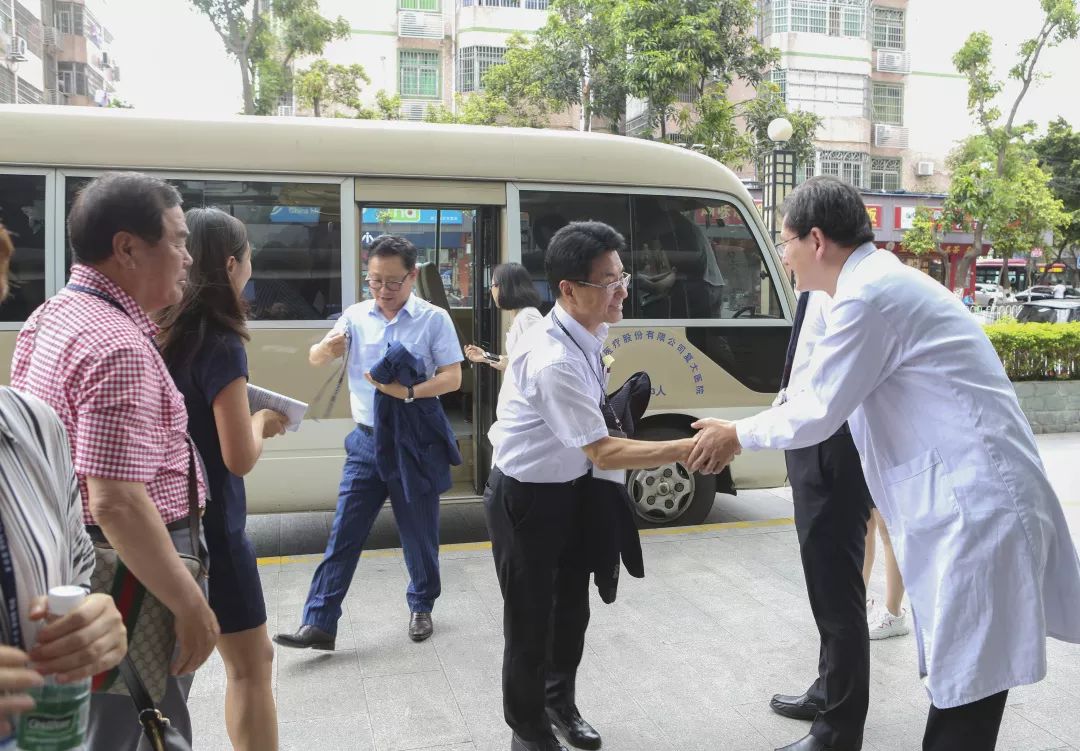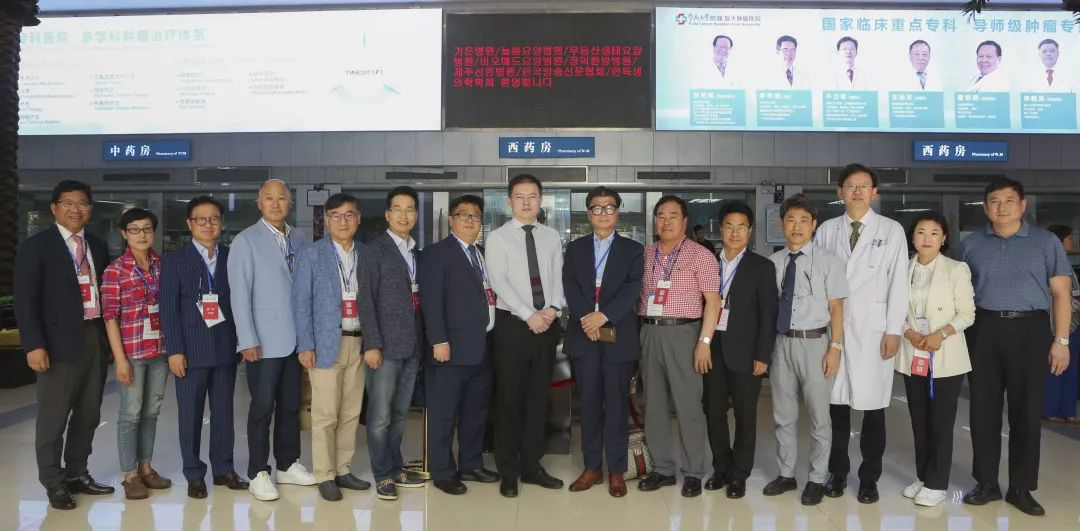 In the afternoon of June 21, more than 20 people, including the president, clinician and media personnel of Korean Hande BioMed Association and its six rehabilitation hospitals arrived at Fuda where General Manager Shi Jian, Vice President Niu Lizhi, Vice President Piao Xiaohao, and minimally invasive treatment experts of Fuda kindly welcomed the Korean delegation and held an exchange meeting on special medical technology, clinical services and hospital management.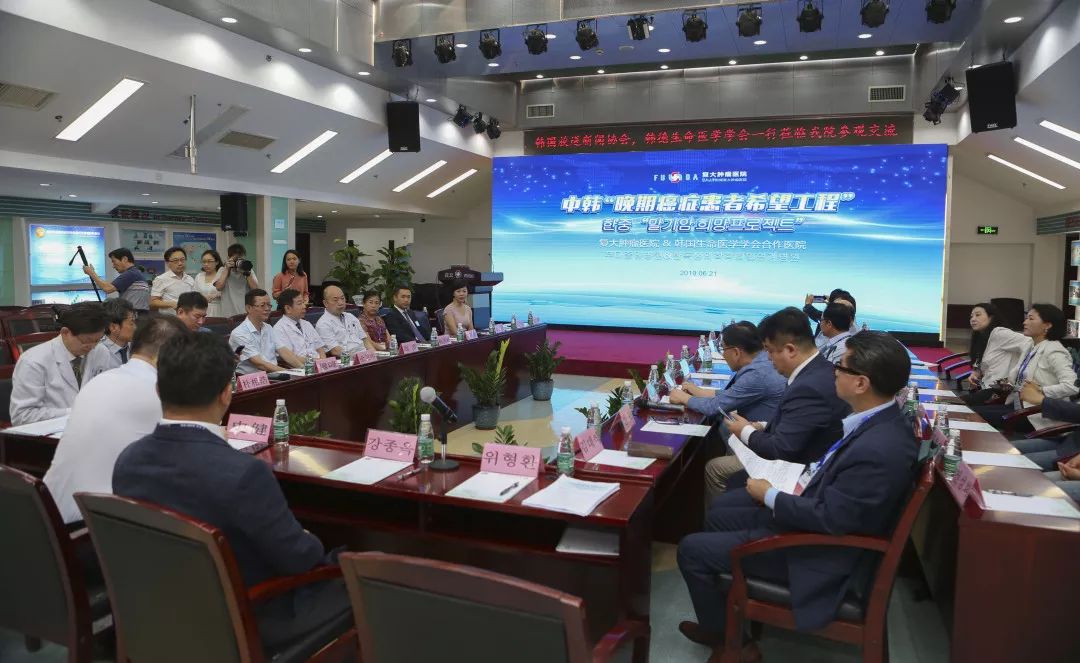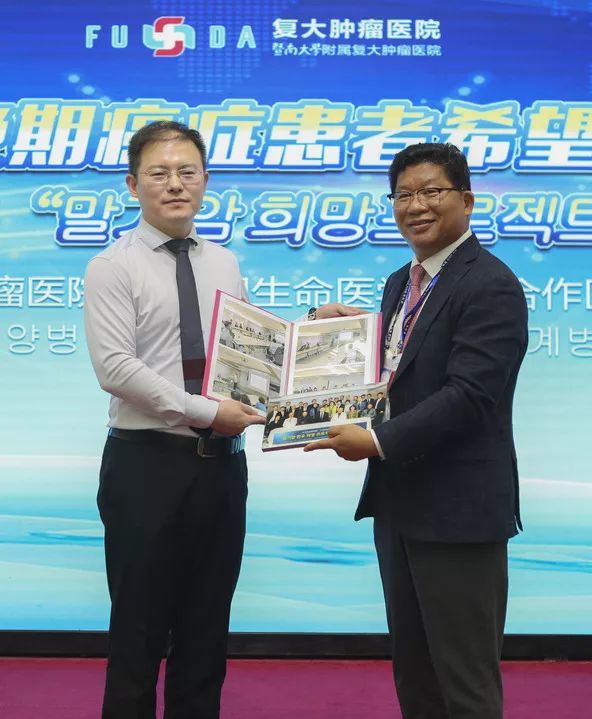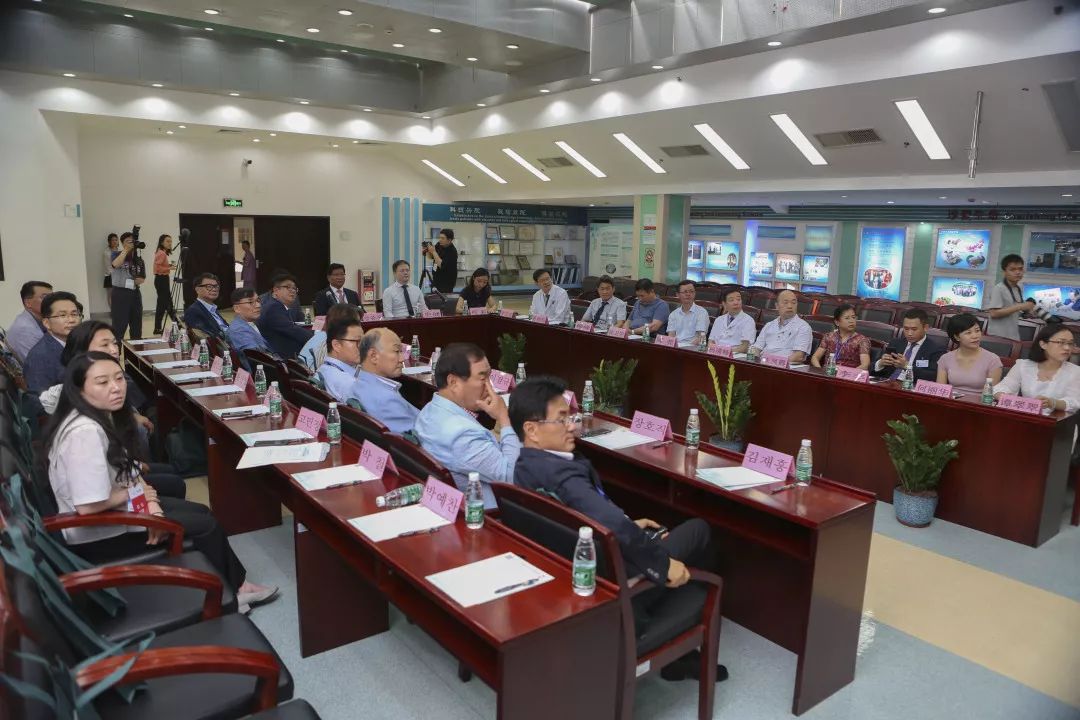 Mr. Shi first extended a warm welcome to visitors and briefly introduced the development of Fuda. He said, "The medical status of each country is not the same. China has a large population and also a large patient population. In order to meet the medical needs of patients, China has developed medical technology and clinical services in a rapid way, which gradually meets world-class medical standards. With the development of technology, equipment, diagnosis and treatment, China also integrates with diagnosis and treatment ideas from international famous hospitals. China and South Korea have always been friendly neighbors, and we share medical technology and clinical services. Fuda has already provided medical services to patients in more than 100 countries and regions around the world. As an international hospital, Fuda looks forward to serving more Korean patients."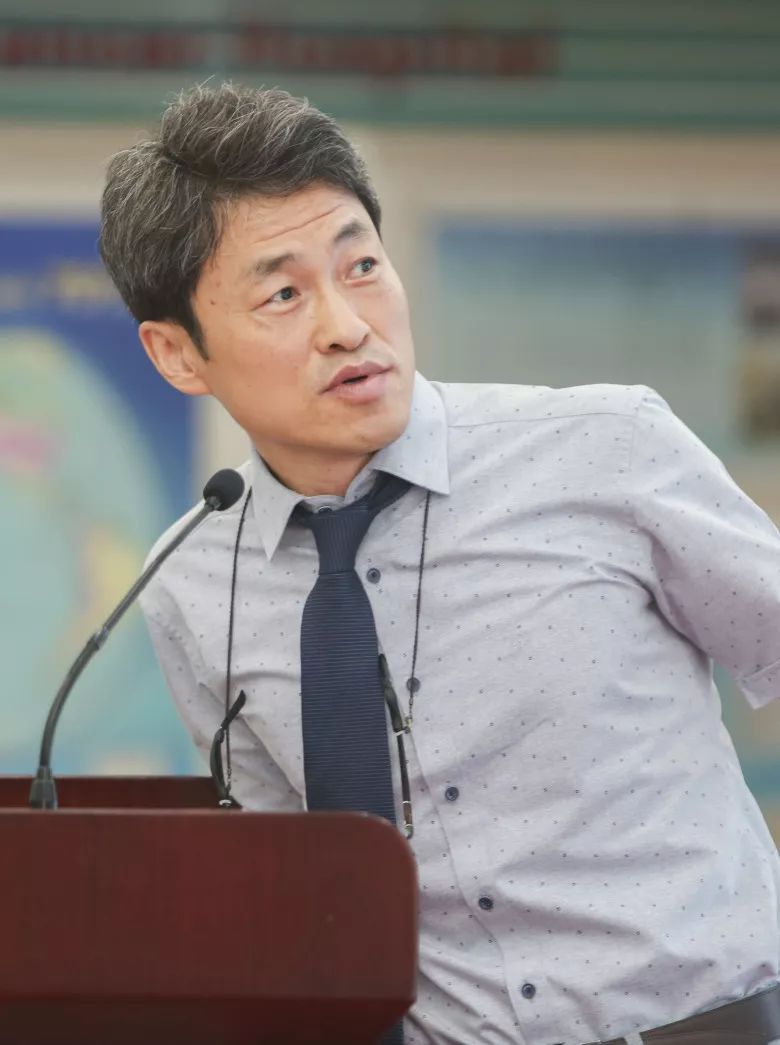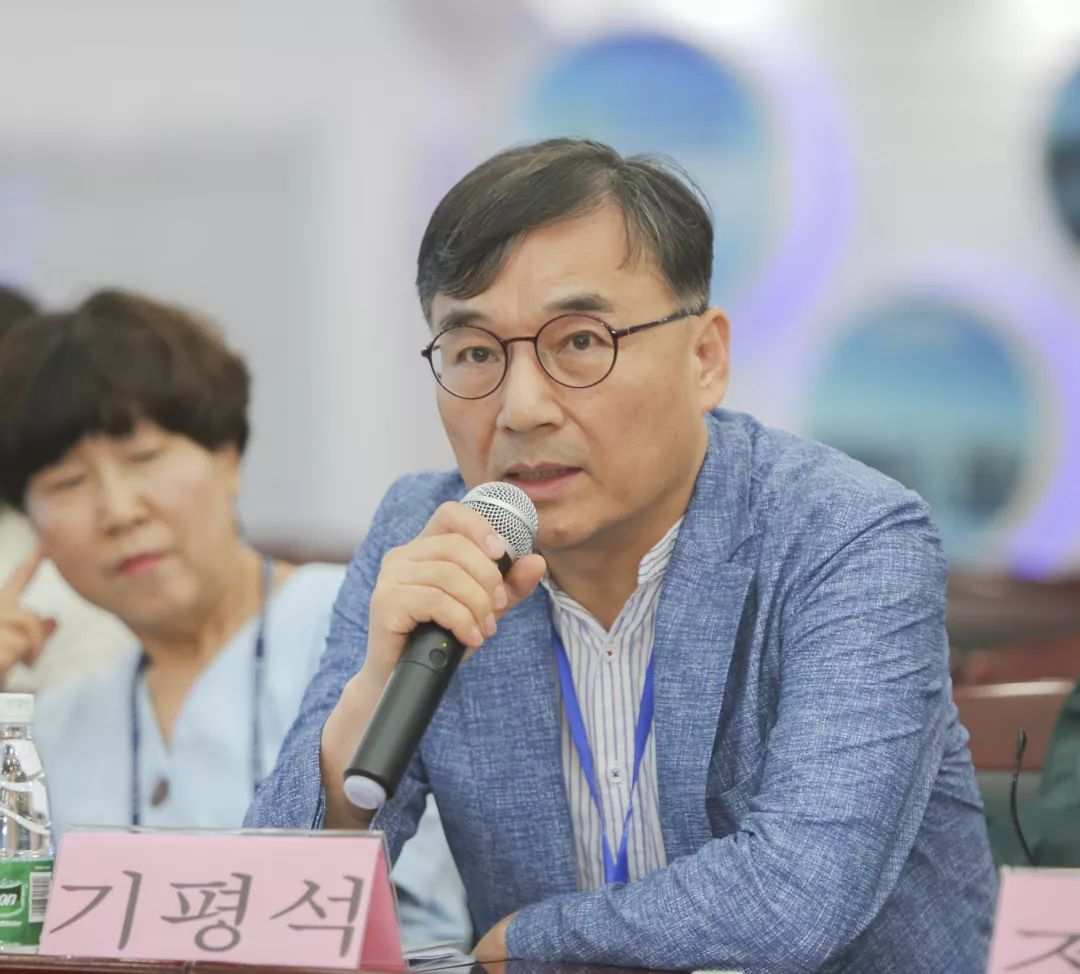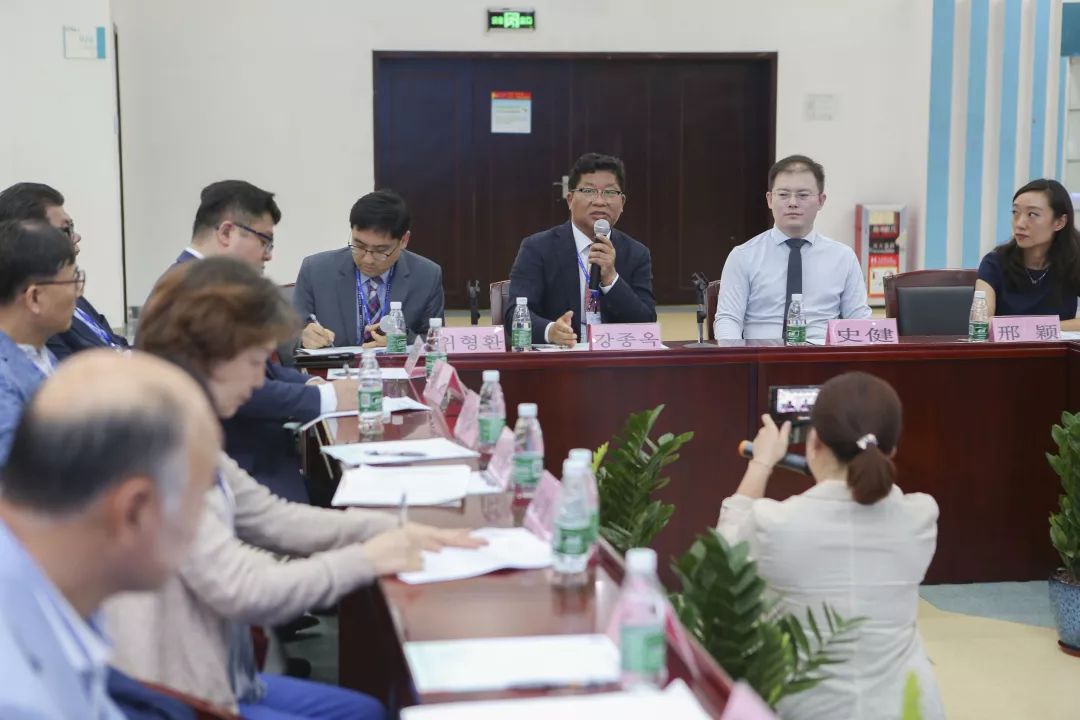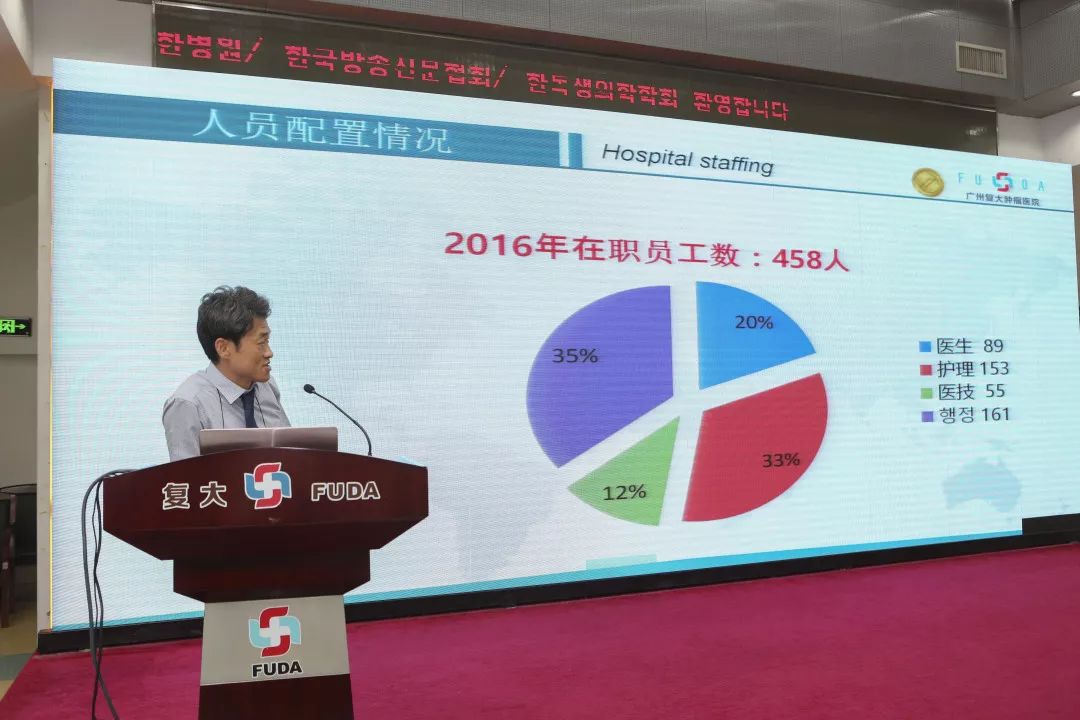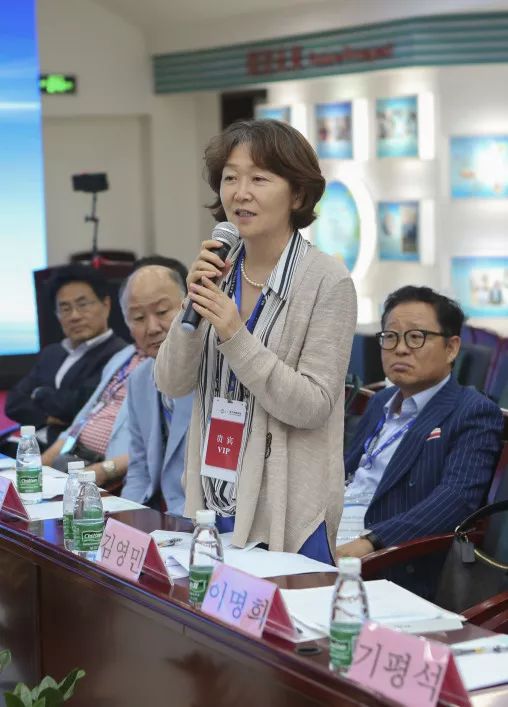 Subsequently, Dr. Piao gave a brief introduction to Fuda's special treatment techniques such as cryosurgery, nano-knife treatment, and microvascular interventional therapy, which aroused the Korean delegation's interest so they had a further discussion with Prof. Niu, Dr. Piao and other clinical experts on medical technology characteristics, cryosurgery and nano-knife treatment. Kang Caung-uk, representative of the Korean delegation said, "South Korea's cancer treatment still relies mainly on traditional treatments such as surgery, radiotherapy, chemotherapy, etc. Most of advanced cancer patients in our country now become 'cancer refugees' due to the limitations of traditional methods and they have to search for other treatments, but they have no access to effective information so palliative treatment is their only choice. The special minimally invasive tumor treatments of Fuda perfectly match with special tumor rehabilitation treatment in our country. I hope the 'Hope Project' can provide more medical information for patients with advanced cancer in our country, bringing hope and confidence to them and their family members."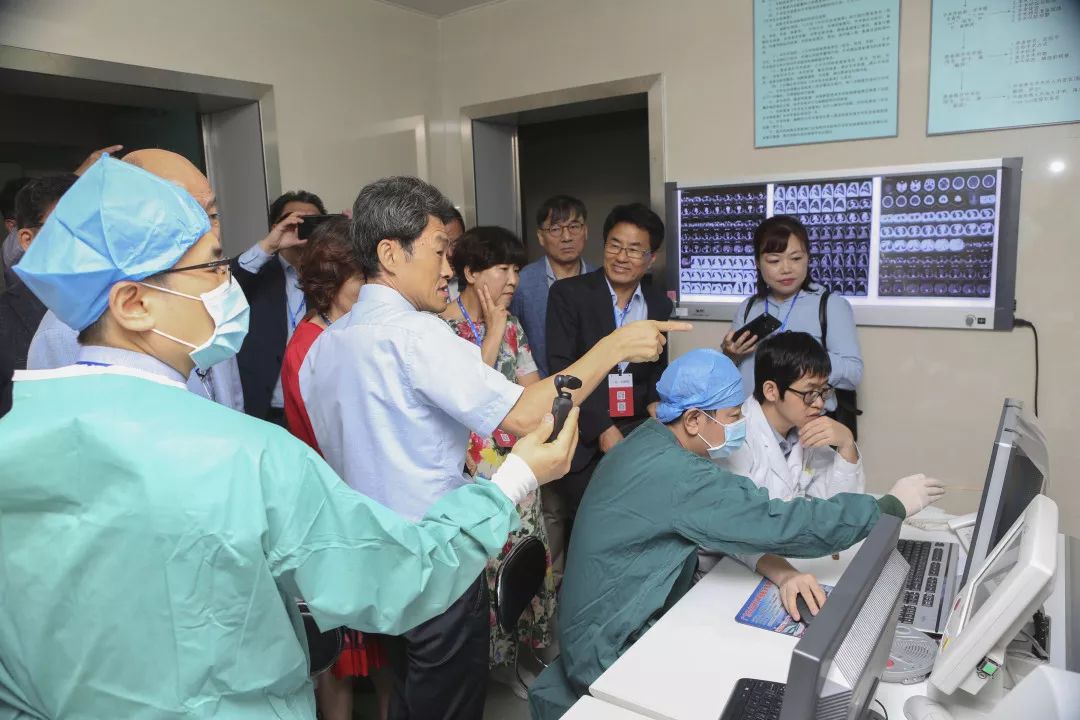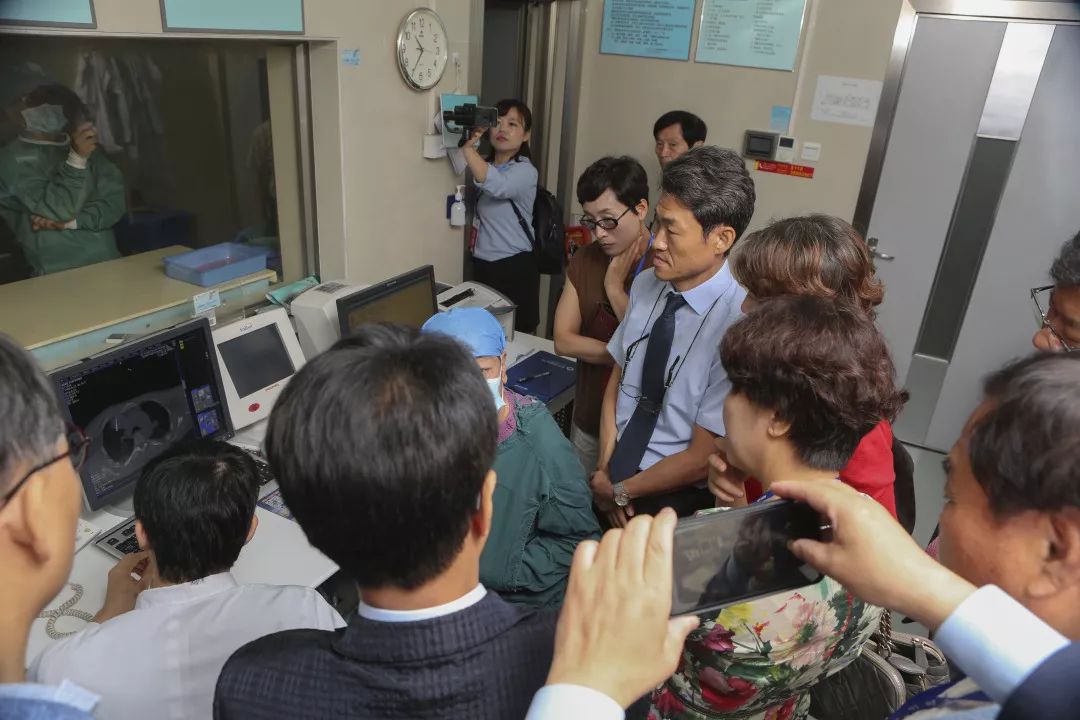 In the morning of June 22, the Korean delegation looked around our hospital and observed the cryosurgical procedure. During the operation, Dr. Piao explained in detail the advantages and indications of cryosurgery. The Korean president and doctors praised the superb technology and services of minimally invasive surgery at Fuda.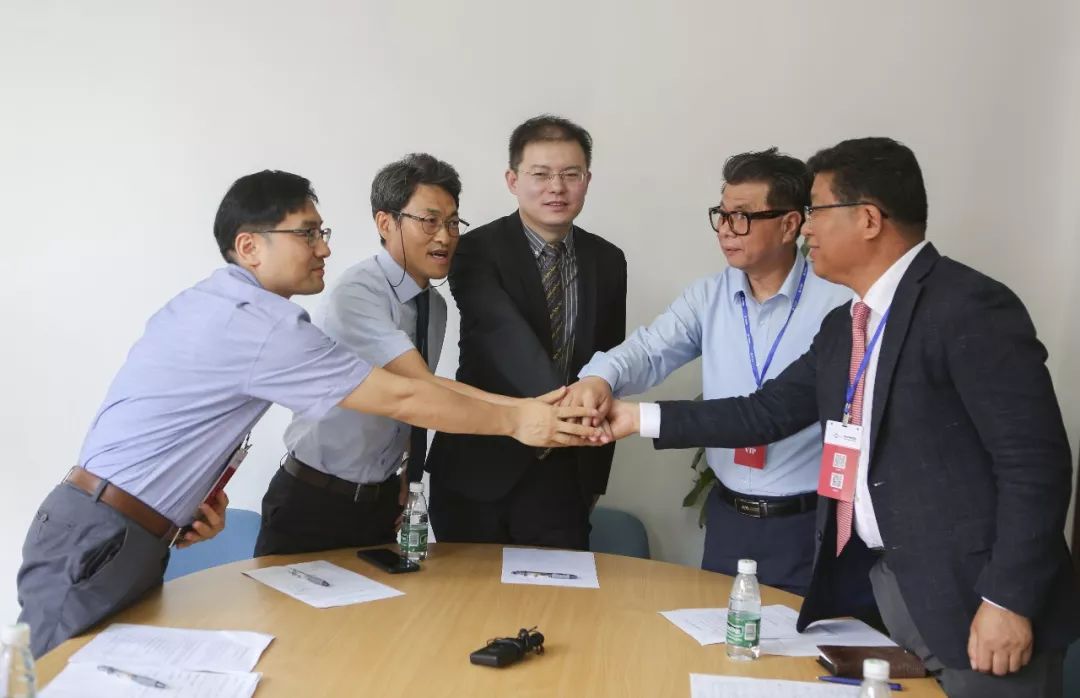 During the meeting, the Korean delegation spoke highly of the outstanding achievements of our experts in minimally invasive treatment of tumors. They said that the treatment for advanced cancer patients is a worldwide problem. South Korea has unique integrated concept in advanced cancer treatment. That is, combine physical and biological therapy with mental care, dietary nutrition, etc., to comprehensively improve patients' overall health. The main purpose of this visit is to seek more effective treatments for Korean cancer patients and to solve the single status of Korean cancer treatment. In terms of the advanced cancer treatment, Fuda has created a new "3C+P" treatment model, providing more treatment options for patients with advanced cancer, prolonging their life and improving their quality of life." The concept of coexisting with cancer runs through the treatment of every cancer patient, bringing hope to patients with advanced cancer. Therefore, the "Hope Project" can combine the advantages of cancer treatment both in China and South Korea, so that Korean cancer patients can receive minimally invasive treatments to reduce tumor burden in Fuda and then go back to South Korea for rehabilitation treatment, which can bring the greatest benefit to them. This is the starting point and destination of Sino-Korean transnational medical cooperation. At the same time, they hope that there will be more opportunities of academic and clinical exchanges with Fuda in the future.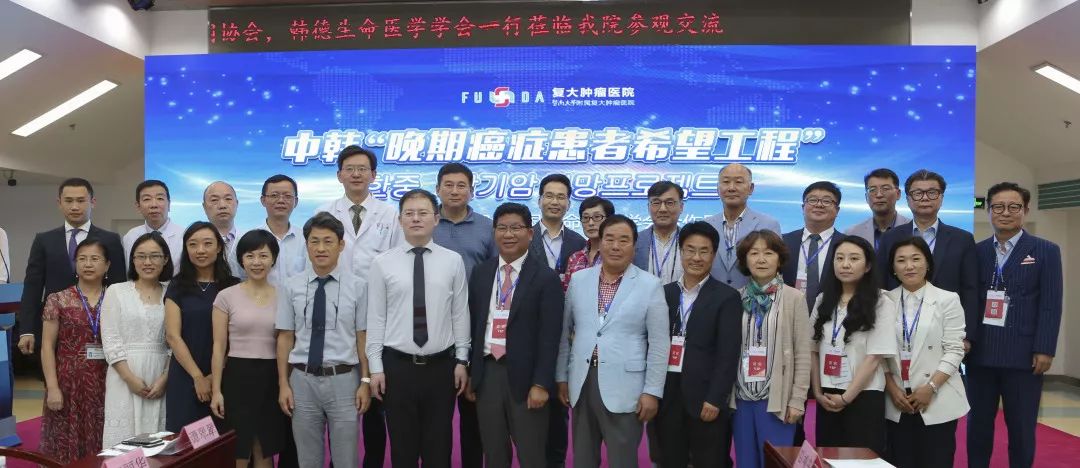 Mr. Shi said that Fuda strives to create a treatment and cooperation method that can bring hope and courage to advanced cancer patients with Korean hospitals, and he hopes that these advanced minimally invasive tumor treatment will benefit more Korean patients in the near future.