On the morning of June 19th, Charles Balch, Professor of Oncological Surgery of MD Anderson Cancer Center, Honorary Vice President of the American Society of Clinical Oncology (ASCO) and Editor-in-Chief of Annals of surgical oncology, visited Fuda Cancer hospital (Fuda) and conducted in-depth exchanges on medical technology, concept, service and management of cancer hospitals.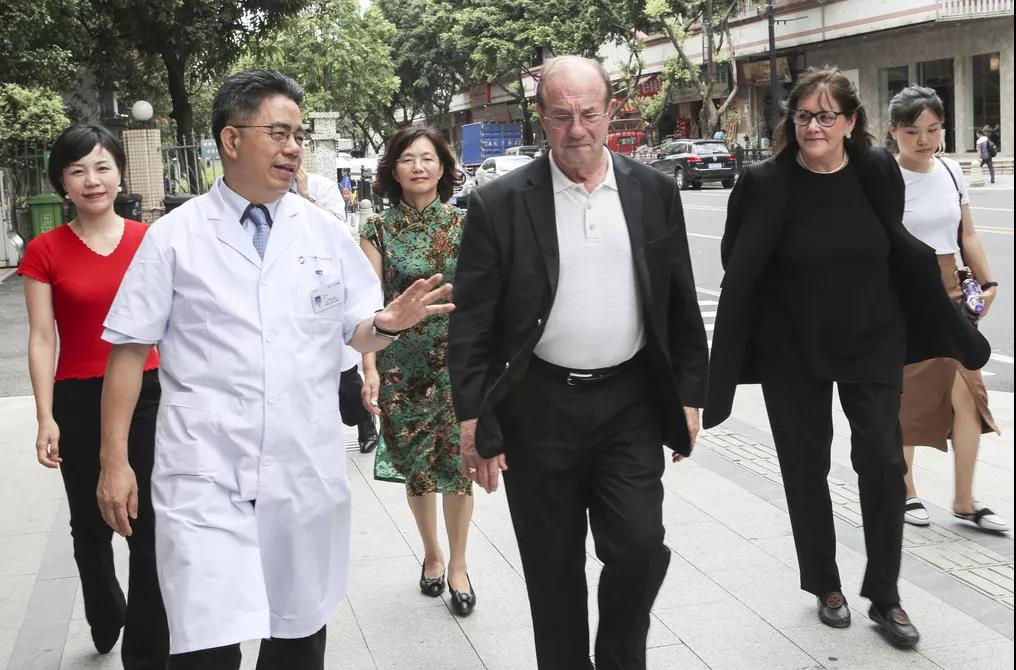 Professor Charles Balch of Oncological Surgery of MD Anderson Cancer Center visited Fuda.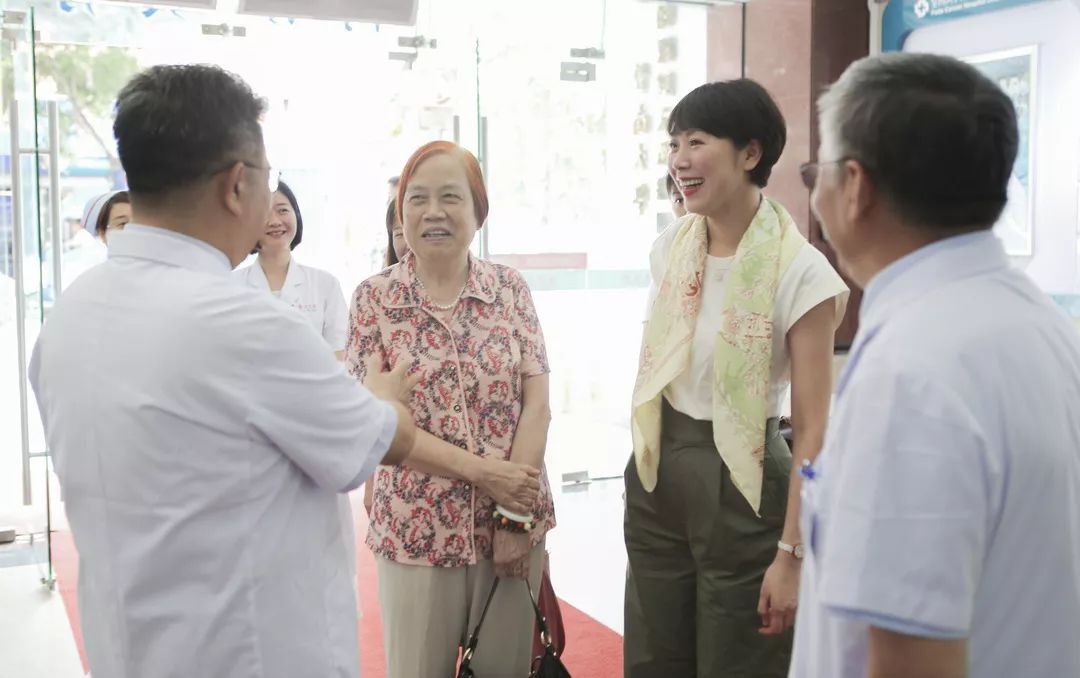 Ms. Wang Zhiqiong, former Deputy Director of Department of Health of Guangdong Province and Vice President of the Chinese Medical Doctor Association, also visited Fuda. Prof. Luo Rongcheng, President of Fuda cordially received the guests. Prof. Wang Yuandong, Vice President of Fuda and Ms. He Lihua, Director of Science and Education Department also joined the visit. Both sides exchanged views on promoting the deep cooperation between MD Anderson Cancer Center and Fuda in doctor training, telemedicine and clinical trials, and investigate the issue of further strengthening the corporation and exchange between American Cancer Surgery Association and Chinese oncology community.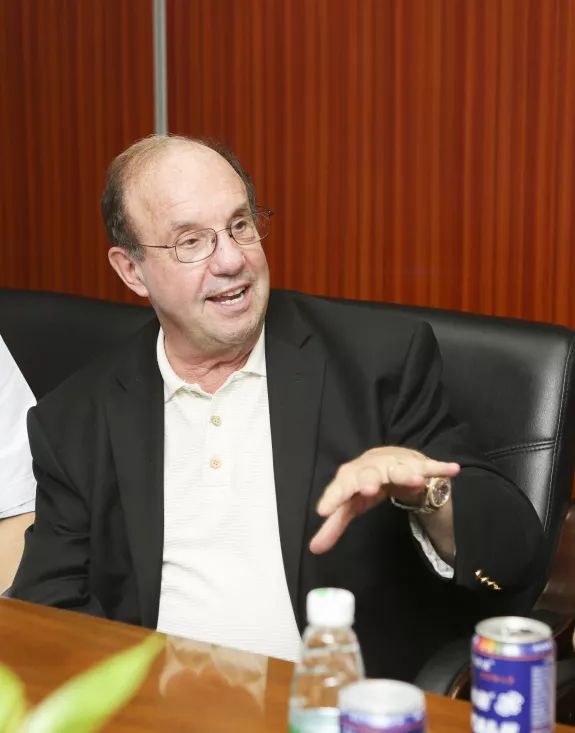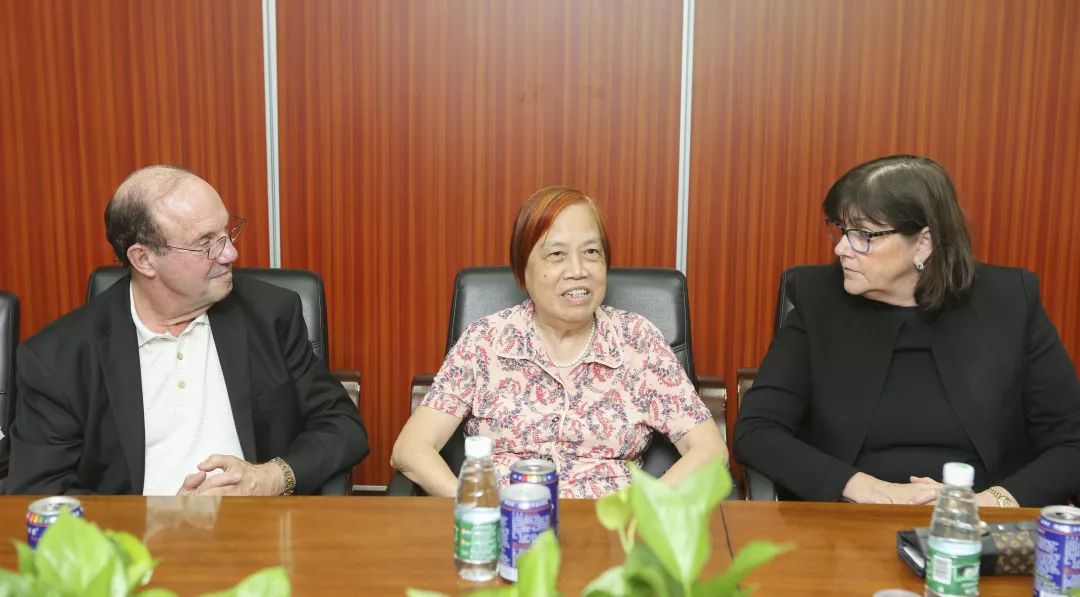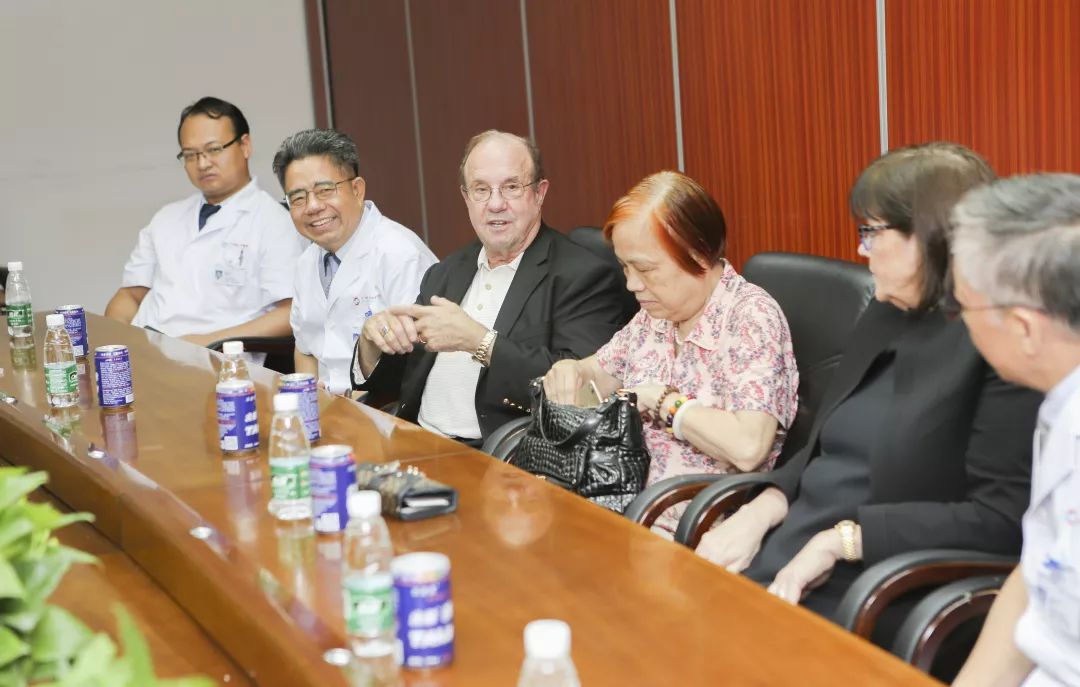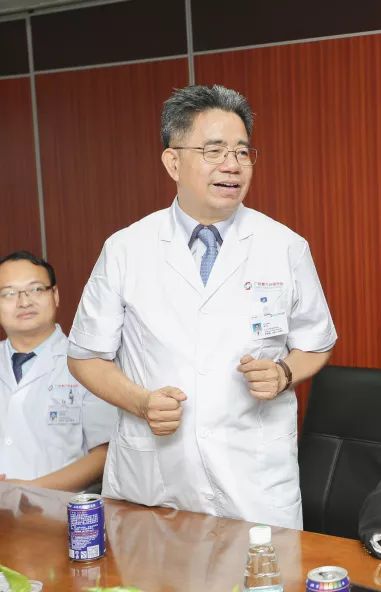 The content of the meeting was extremely rich, covering hospital technology, services, precise tumor treatment and other aspects.
This meeting aims to promote friendly exchanges among MD Anderson Cancer Center, the American Society of Clinical Oncology (ASCO) and Guangzhou Fuda, and to explore opportunities for common development under the current medical environment. Through exchanges and discussions with visiting experts, we learned from their advanced hospital management experience and promote exchange and development in oncology.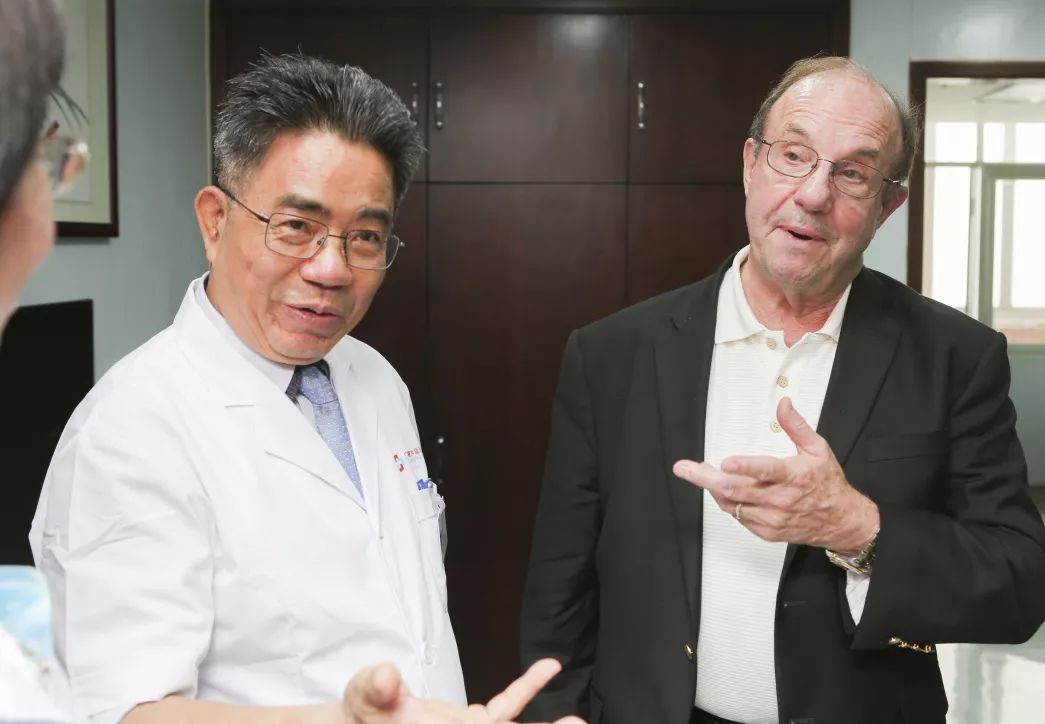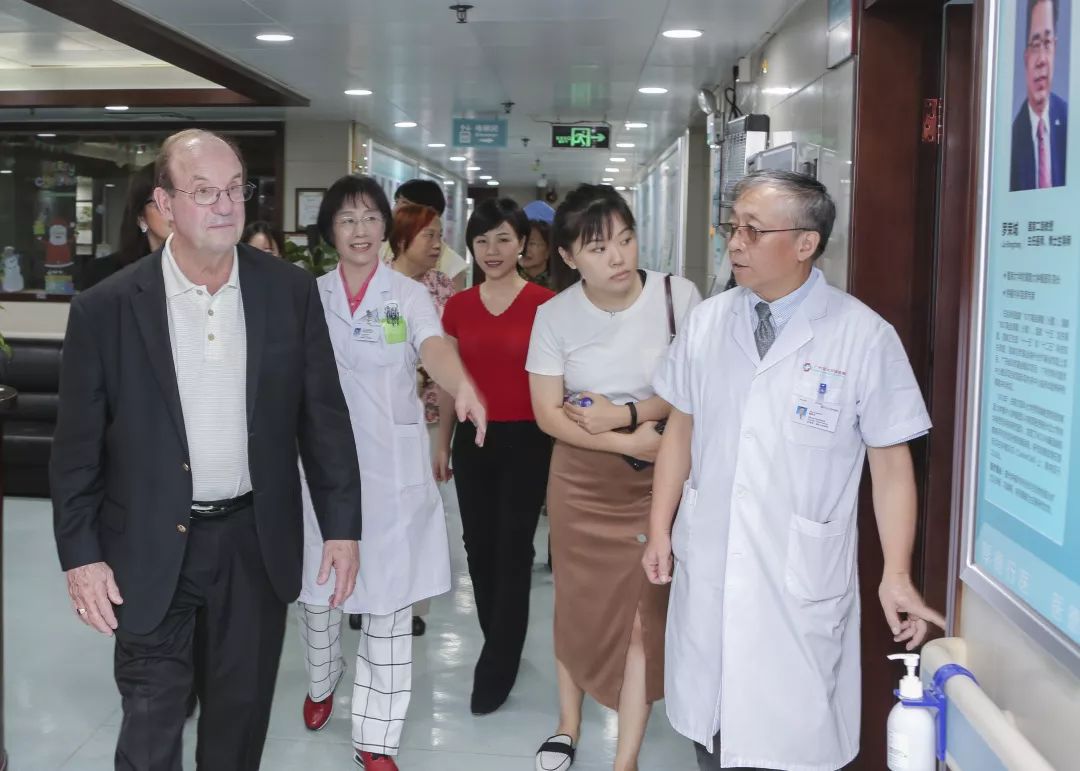 Subsequently, the delegation visited departments of Fuda under the guidance of relevant hospital leaders, and learned about the existing medical personnel, equipment, medical system and management system in Fuda.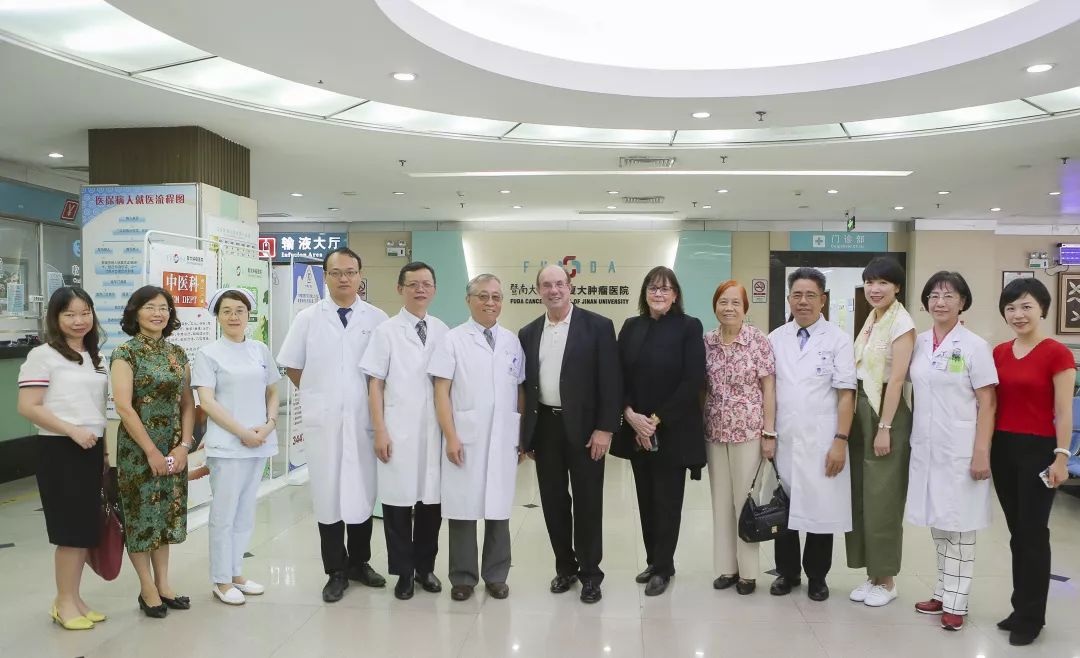 After this meeting, we made further development in medical technology, philosophy, service and management. We can learn from each other and help each other on each project for mutual development. We sincerely hope we can keep in touch with them in the future and promote medical scientific research, academic research, telemedicine and clinical trials for medical development.