On May 18th, hosted by Guangzhou Anti-Cancer Association and Fuda Cancer Hospital of Jinan University (Fuda), "Advancement, Transformation, Focus" 2019 Academic Forum on Nano-knife Tumor Ablation & National Nano-knife Technology Exchange and Public Welfare Clinic Launch Ceremony was held in Guangzhou where more than 60 experts and professors from home and abroad and more than 200 representatives from all walks of life attended this academic event. Professor Luo Rongcheng (President of Fuda), Professor Niu Lizhi (Vice President of Fuda), Professor Wang Yuandong (Vice President of Fuda), Professor Li Chaolong (Honorary President of Fuda), Professor Chen Rufu (famous domestic oncologist), Professor Ma Dong, Professor He Xiaofeng, Professor Lin Jianhua, Professor Song Weisheng, Professor Qu Lixin, etc were invited as guest speakers and roundtable guests to discuss the latest advances in irreversible electroporation (nano-knife ablation) and precision medicine.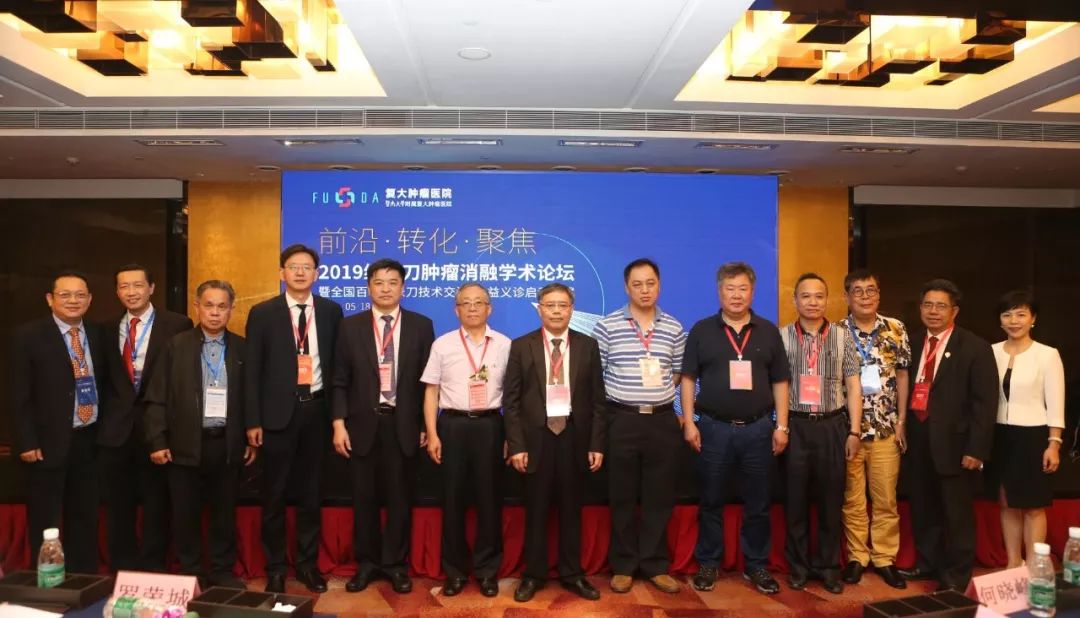 "Science" is one of the concepts of Fuda which has been focusing on scientific research and striving to get access to world-class technology for a long time. With an eye on the world's latest technologies for cancer treatments, Fuda is committed to the introduction and research of these technologies, bringing benefits to more patients. The incidence of digestive system tumors such as pancreatic cancer and liver cancer is rising year by year. Most patients may reach middle or advanced stage upon diagnosis. Only less than 20% of patients can receive surgery. The other 80% of patients can undergo radiotherapy and chemotherapy, but the overall efficacy is not satisfactory. What should patients do when they cannot benefit from traditional treatment? Then nano-knife ablation has greatly compensated for the lack of clinical treatment, bringing new hope to patients with advanced pancreatic cancer and liver cancer. In October 2011, the US FDA officially approved the application of nano-knife ablation in clinical practice, and the European Union approved it in December of the same year. In June 2015, China officially approved nano-knife ablation in clinical practice and Fuda became the first hospital in mainland China to introduce nano-knife equipment.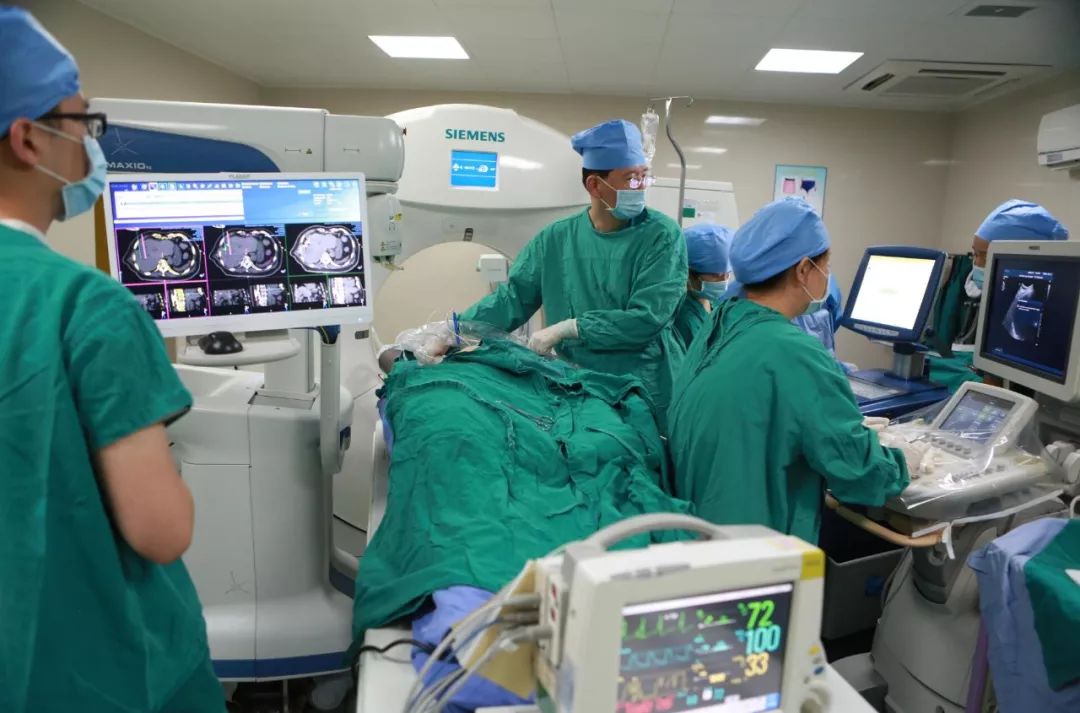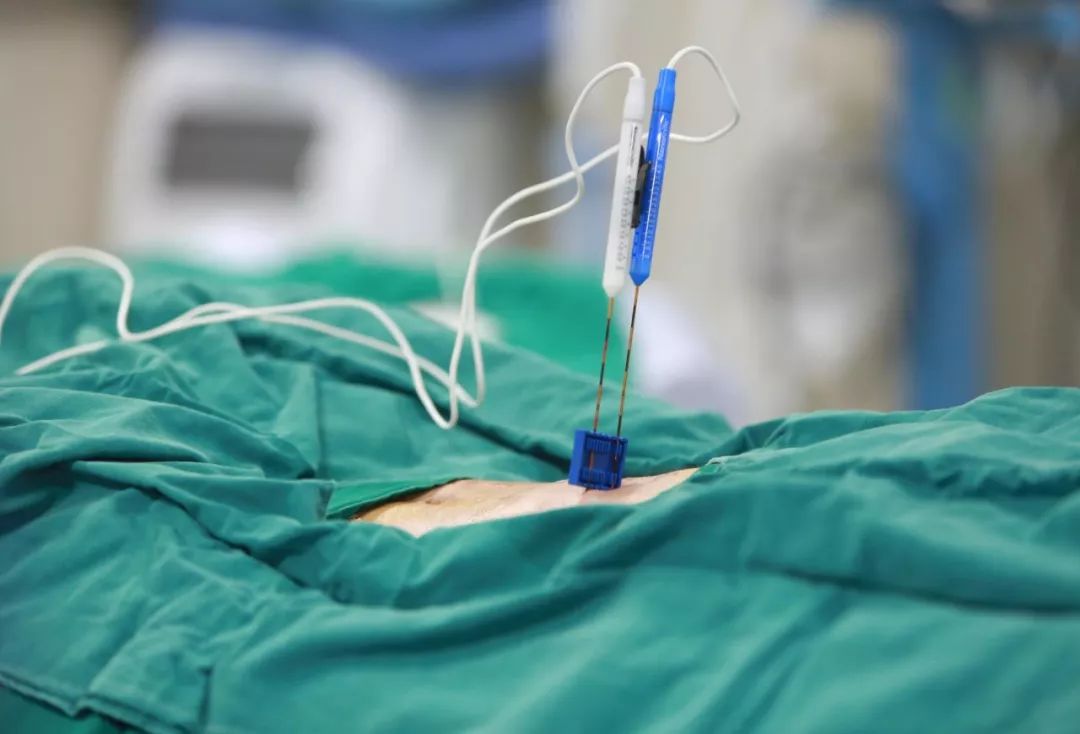 In order to serve patients with this new technology, the expert team from Fuda has carried out scientific research with rigorous and scientific attitude and achieved remarkable results:
1. Complete the first domestic nano-knife monograph;
2. Publish the first nano-knife paper in China;
3. Successfully carry out the first nano-knife ablation procedure in China;
4. The number of nano-knife surgeries in Asia is the highest;
5. The number of Asian nano-knife papers ranks the first.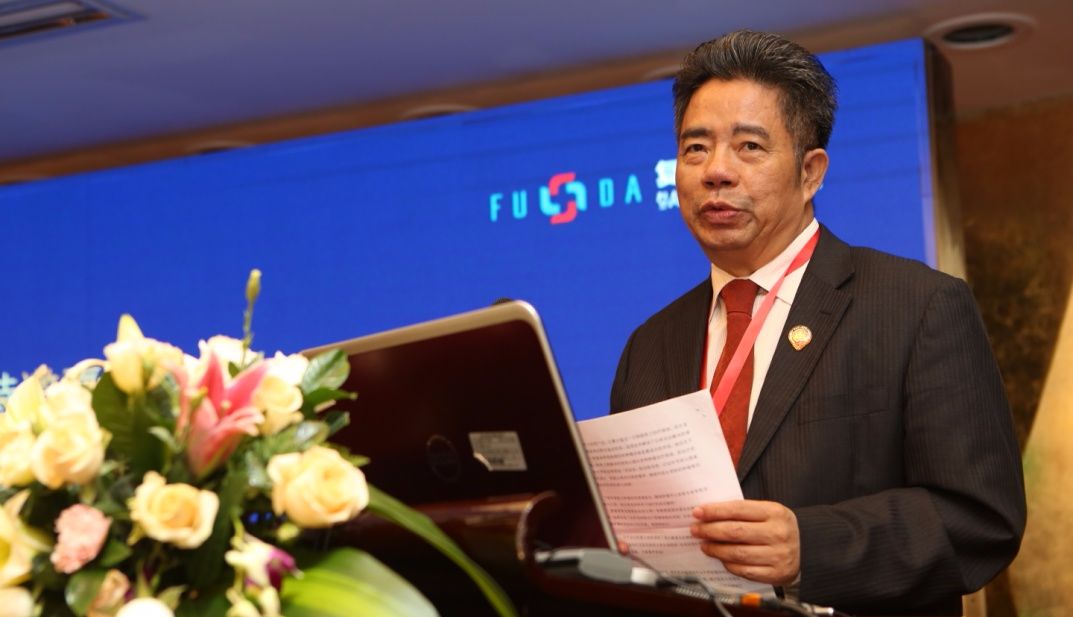 The meeting started with an introductory speech delivered by Professor Luo Rongcheng. He said that this event was mainly to build a platform for the hepatobiliary and pancreatic oncology community to exchange their academic ideas and share their innovation, and to showcase the research results of Fuda on nano-knife ablation and tumor precision medicine, and interpret and further investigate the guidelines, new concepts and new models of nano-knife for mutual learning and common improvement.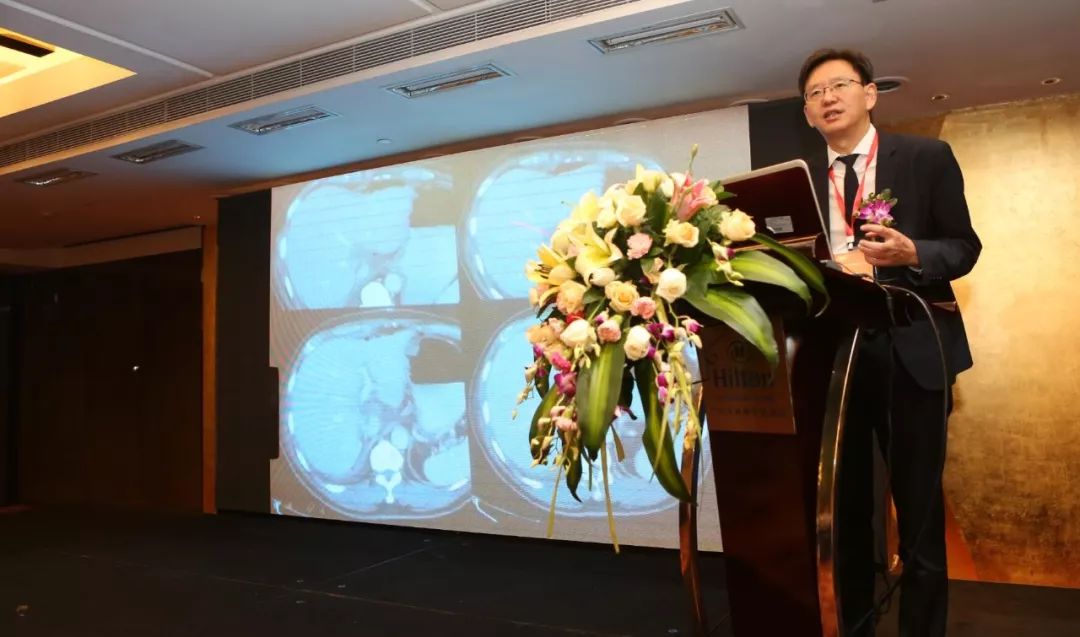 Professor Niu Lizhi, vice president of Fuda and vice chairman of the International Society of Cryosurgery, gave a special report on the application of nano-knife ablation in cancer treatments, highlighting the seven advantages of this technology:
1. Short ablation time;
2. No destruction on important structures such as blood vessels, nerves, bile ducts, intestines and trachea;
3. Not affected by the heat pool effect;
4. Thorough treatment with clear boundary;
5. Treatment area can restore normal function;
6. Treatment process can be real-time monitored;
7. Nano-knife can adapt to more complex conditions.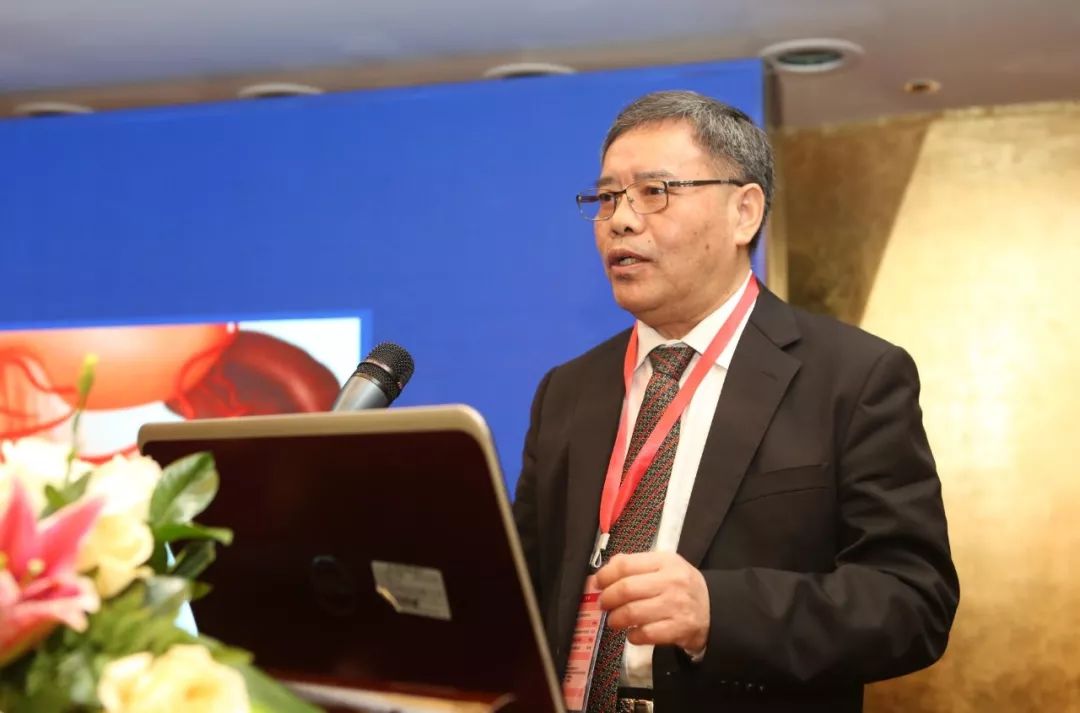 Professor Li Chaolong reviewed the first successful case of nano-knife treatment in China (a 61-year-old Egyptian pancreatic cancer patient). CT scan showed that patient's tumor had been necrotic. Finally the patient recovered well.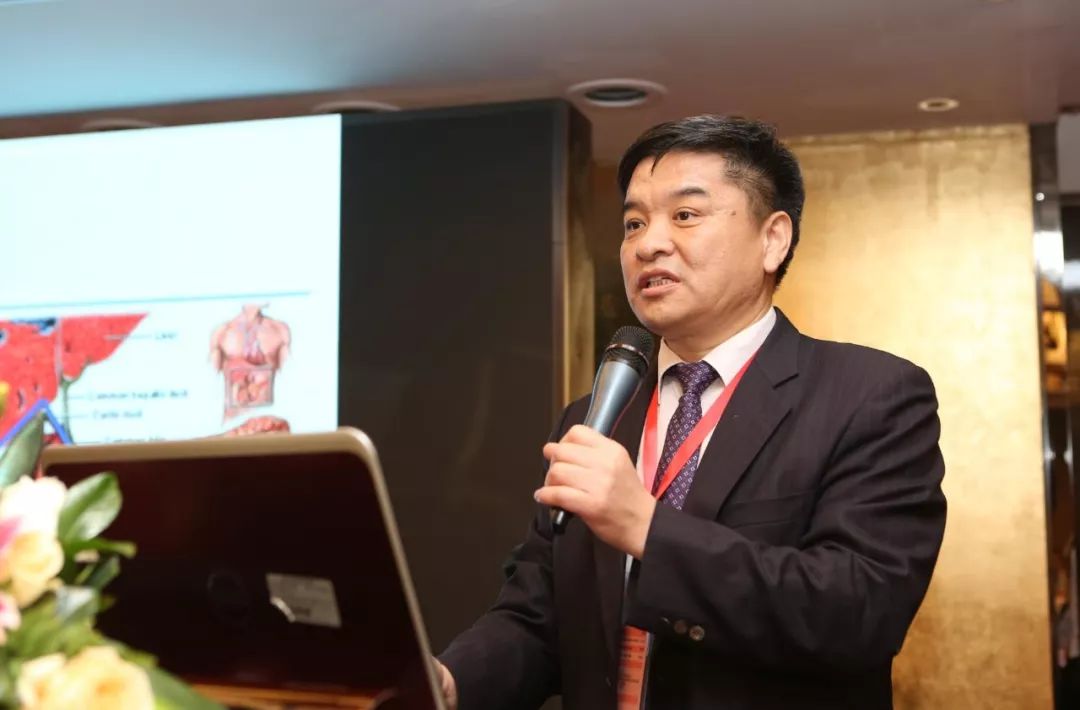 Professor Chen Rufu, a well-known expert on hepatobiliary and pancreatic tumors in China and the vice president of Sun Yat-sen Memorial Hospital of Sun Yat-sen University, gave an amazing report titled "The Latest Progress in the Treatment of Pancreatic Cancer". He said that nano-knife was a revolutionary and innovative minimally invasive treatment for tumors, which made up for the defects of traditional ablation technology in pancreas, liver cancer and cholangiocarcinoma. He added that nano-knife ablation was especially suitable for the tumors with vascular invasion and pancreatic cancer without negative margin and liver tumors in the hilar region.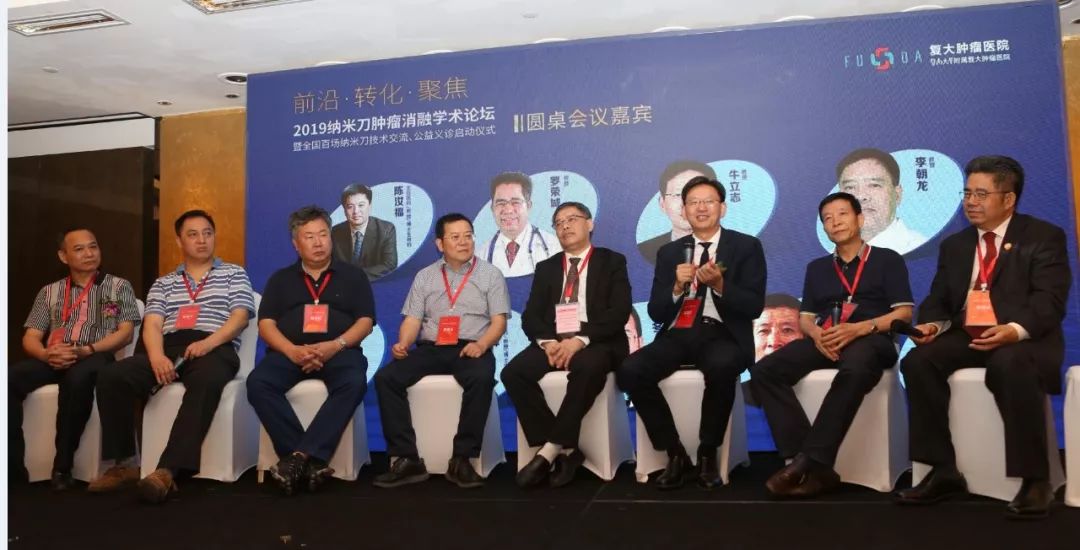 Tumor ablation is a major advance in cancer treatments in the 21st century, enabling many patients whose cancer cannot be surgically removed or who are not resistant to surgery to receive effective treatment. Common techniques are thermal ablation (Radiofrequency, microwave) and cryosurgical ablation (argon-helium knife ablation) while irreversible electroporation (nano-knife ablation) is a special technique that does not involve heat and coldness. If "ablation" is the "crown" of local treatment of tumors, the nano-knife is the "pearl" in the crown. Yu Jinming, an academician of Chinese Academy of Engineering, said that the nano-knife ablation of tumors has been recognized by the international academic community. The combination of minimally invasive tumor ablation with radiotherapy and systemic therapy has a good effect on the control of locally advanced hepatobiliary and pancreatic tumors.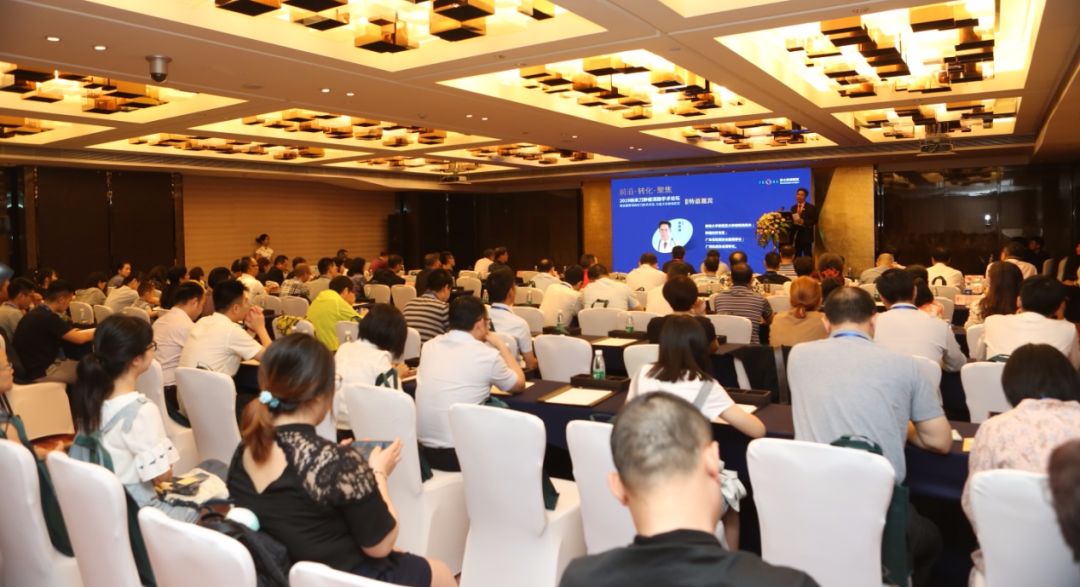 The event brought together domestic and foreign oncologists, brought the world's most advanced research results of nano-knife tumor ablation to all participants, and introduced new concepts and progress on oncology diagnosis and treatment at home and abroad, aiming to promote academic progress and subject development in minimally invasive tumor treatments nationwide. At this grand event, the launching ceremony of the national 100 public welfare clinics was held, and from May 18, 2019, Fuda will cooperate with China Anti-Cancer Association and Guangzhou Anti-cancer Association to hold 100 nano-knife ablation exchange events and public welfare clinics in China, and organize oncologists to go to various counties and cities of Guangdong Province and other provinces and cities to carry out a series of activities. The series of free medical treatments will provide quality medical services to the patients at their home, benefiting more cancer patients.