From January 4th to 6th, 2019, the fourth Tumor Ablation Summit Forum · CCMA 2019 and the second Annual SIO Tumor Ablation Conference were held at the Purple Palace in Nanjing as scheduled. Experts and scholars from more than 30 countries and regions, including China, the United States, Germany, Britain, France, and Israel, gathered in Nanjing to discuss the latest ideas of tumor ablation treatment in the world.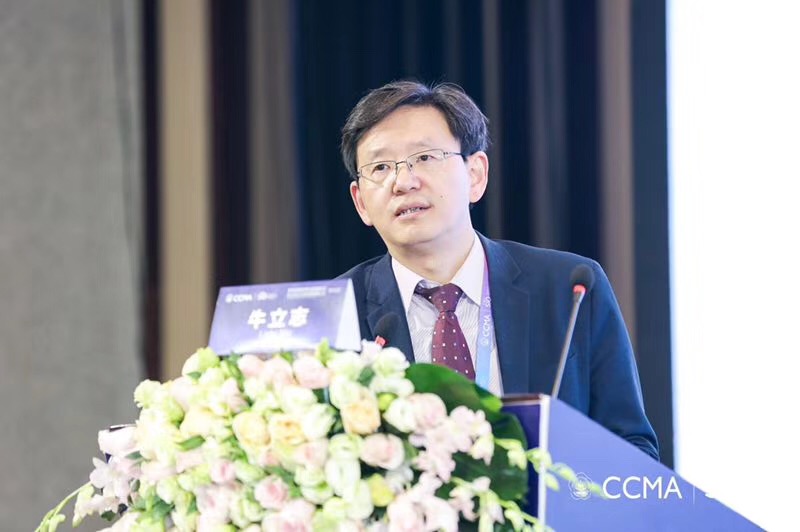 Dr. Niu is Giving a Speech
Professor Yang Renjie, chairman of the conference, said, "With the development of medical science and technology in the world, ablation and other minimally invasive technologies are playing a more and more important role in the field of tumor treatment. Microwave ablation is becoming the mainstream of tumor ablation because of its rapid ablation speed, wide range of ablation and other characteristics. At this session, the CCMA and SIO are jointly organized to conduct a worldwide selection of manuscripts in accordance with international standards."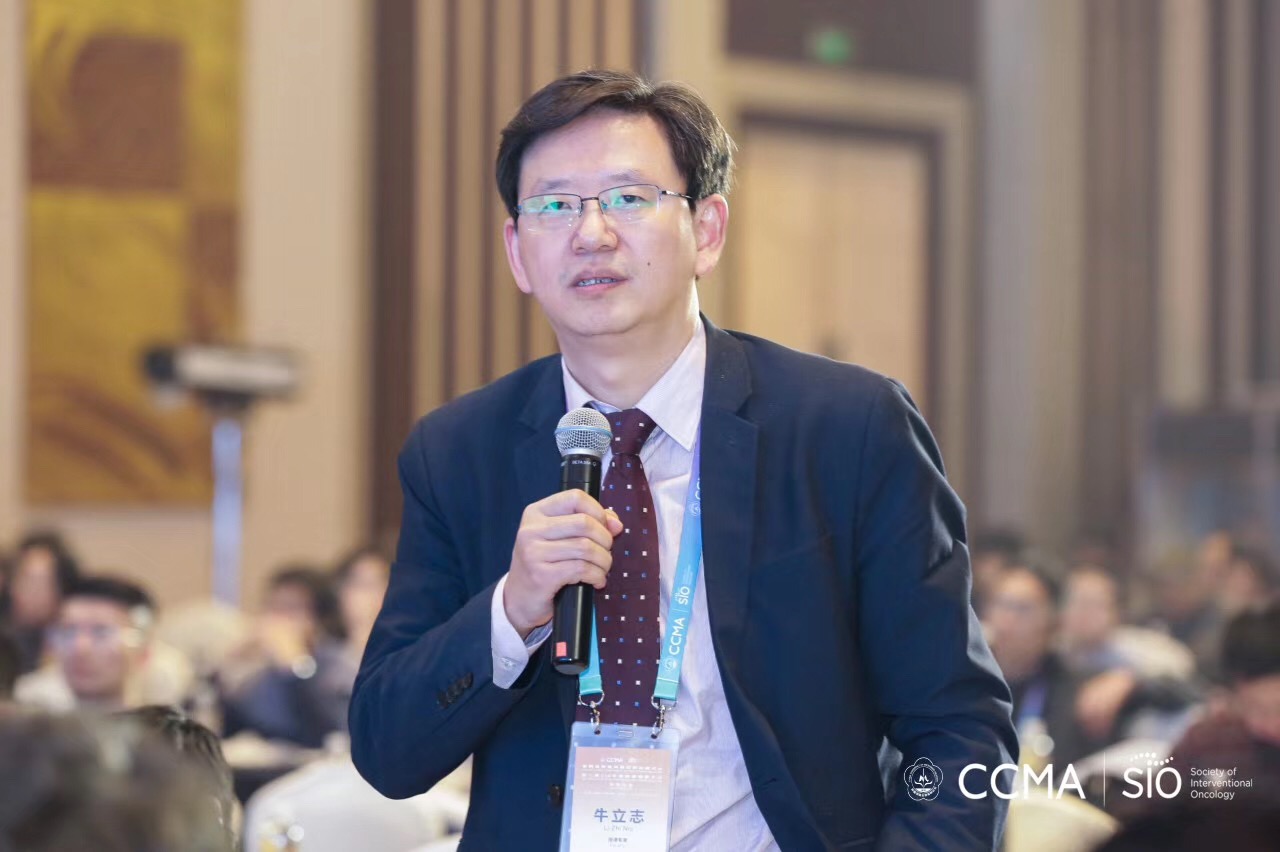 Dr. Niu is Asking Questions
Dr. Niu Lizhi, vice president of Fuda Cancer Hospital and an expert on tumor ablation, was invited to attend this forum. At the conference, Dr. Niu gave a presentation on the topic of "Cryoablation of Glass-like Nodules of the Lungs" and gave answers to questions. He discussed the development of microwave ablation with experts from all over the world.
In addition to the academic speech, the forum was presented in various forms, such as special reports, case sharing, surgical video sharing, theme salon, Workshop, wall posters, operation video display and so on. Cooperation will be carried out among international academic groups, hospitals, experts, research institutions and manufacturers.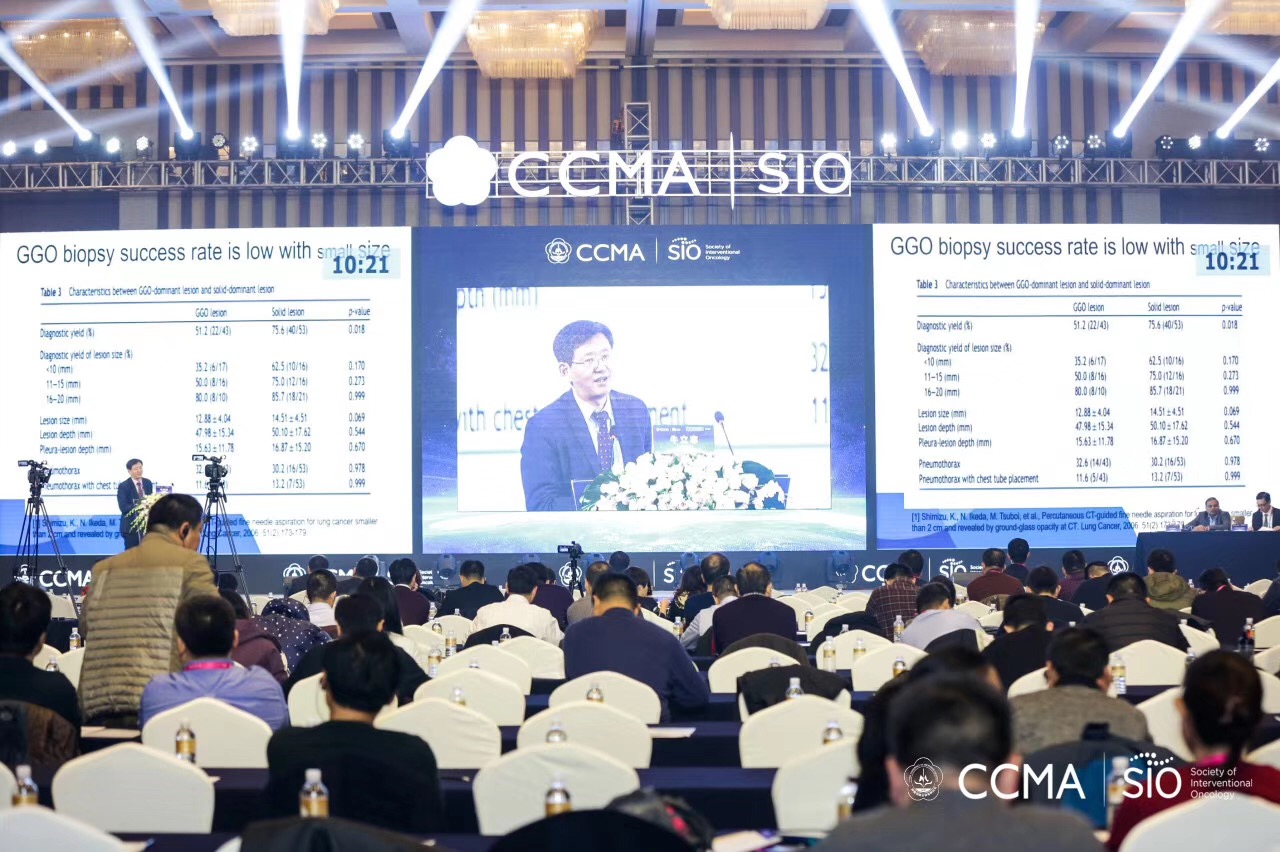 Dr. Niu is Giving a Report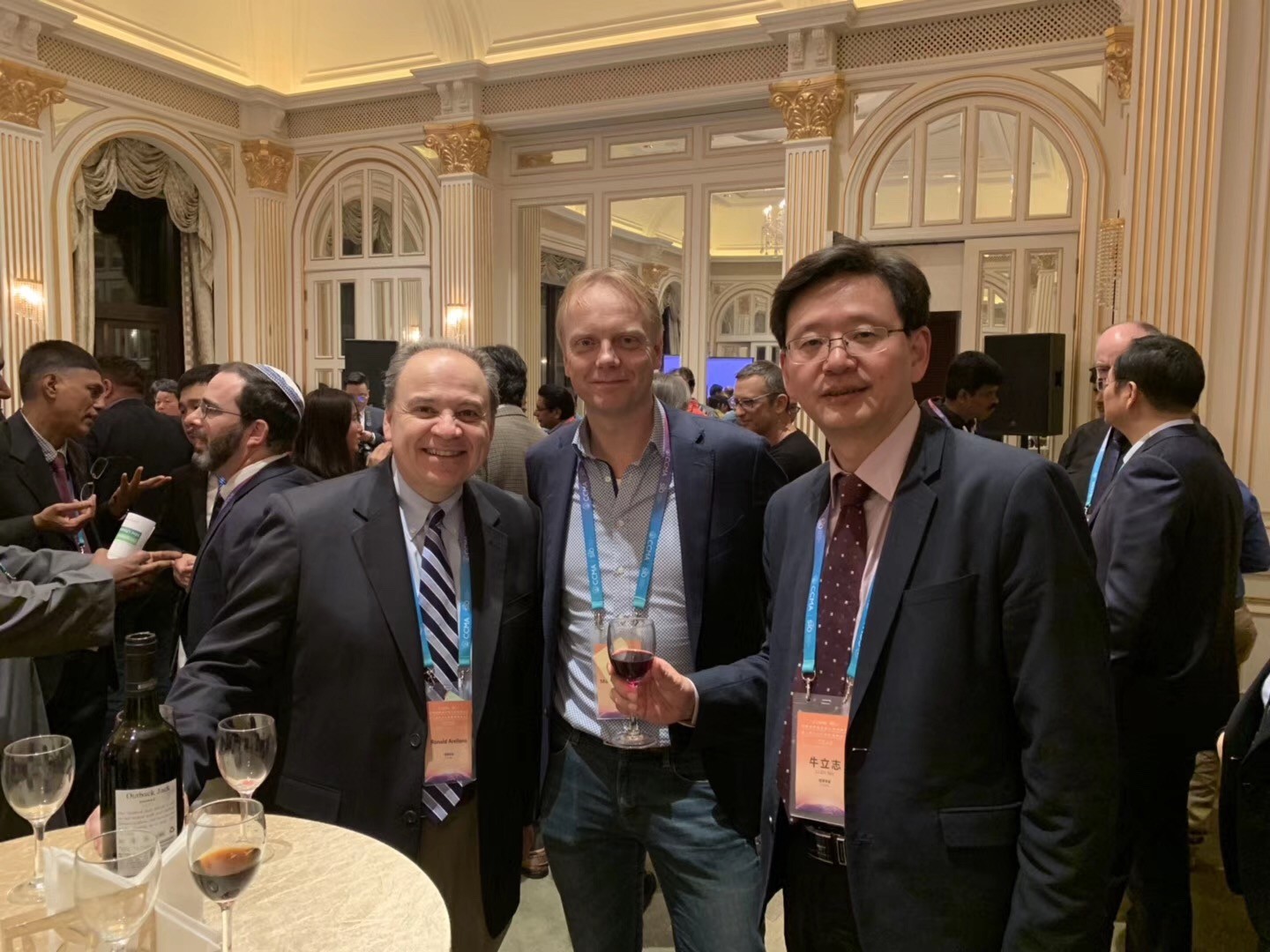 Dr. Niu and Chinese and Foreign Experts (1)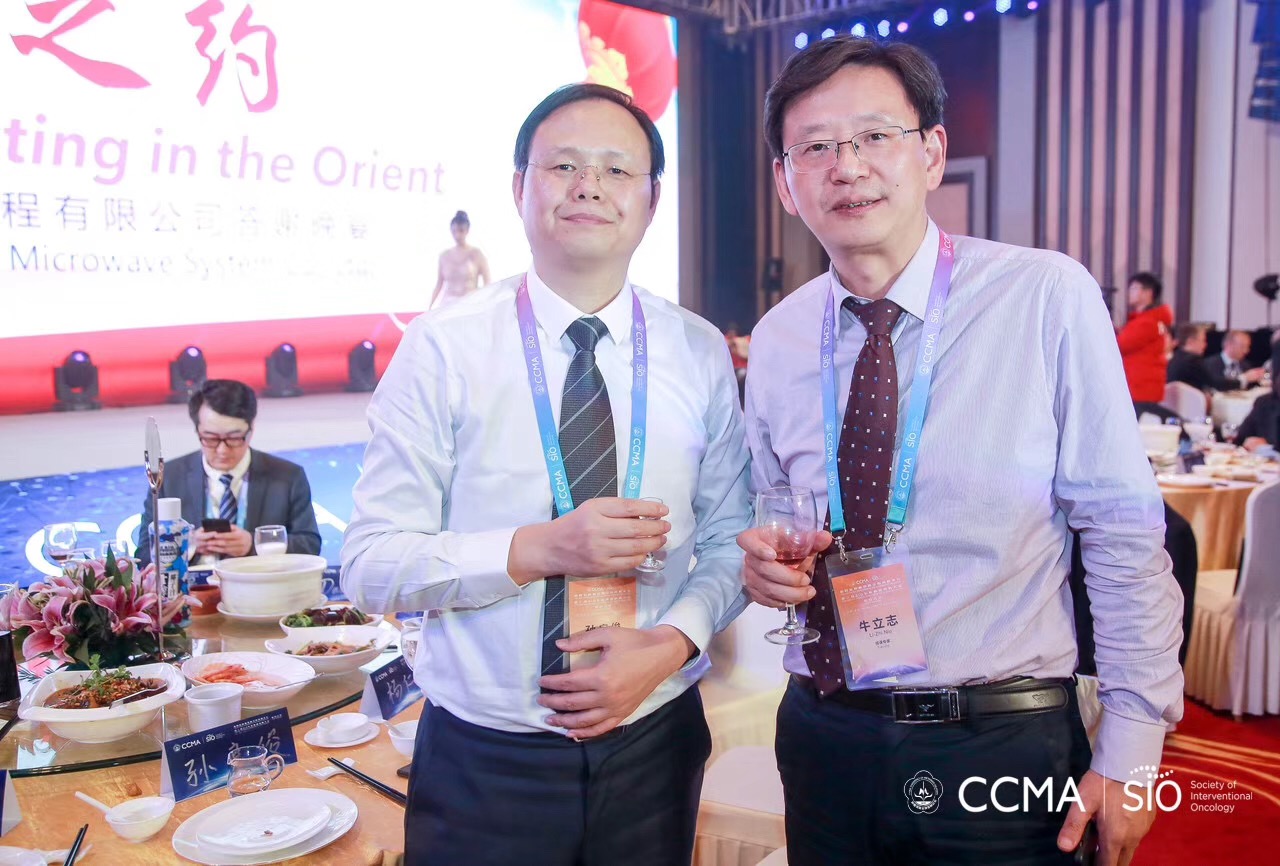 Dr. Niu and Chinese and Foreign Experts (2)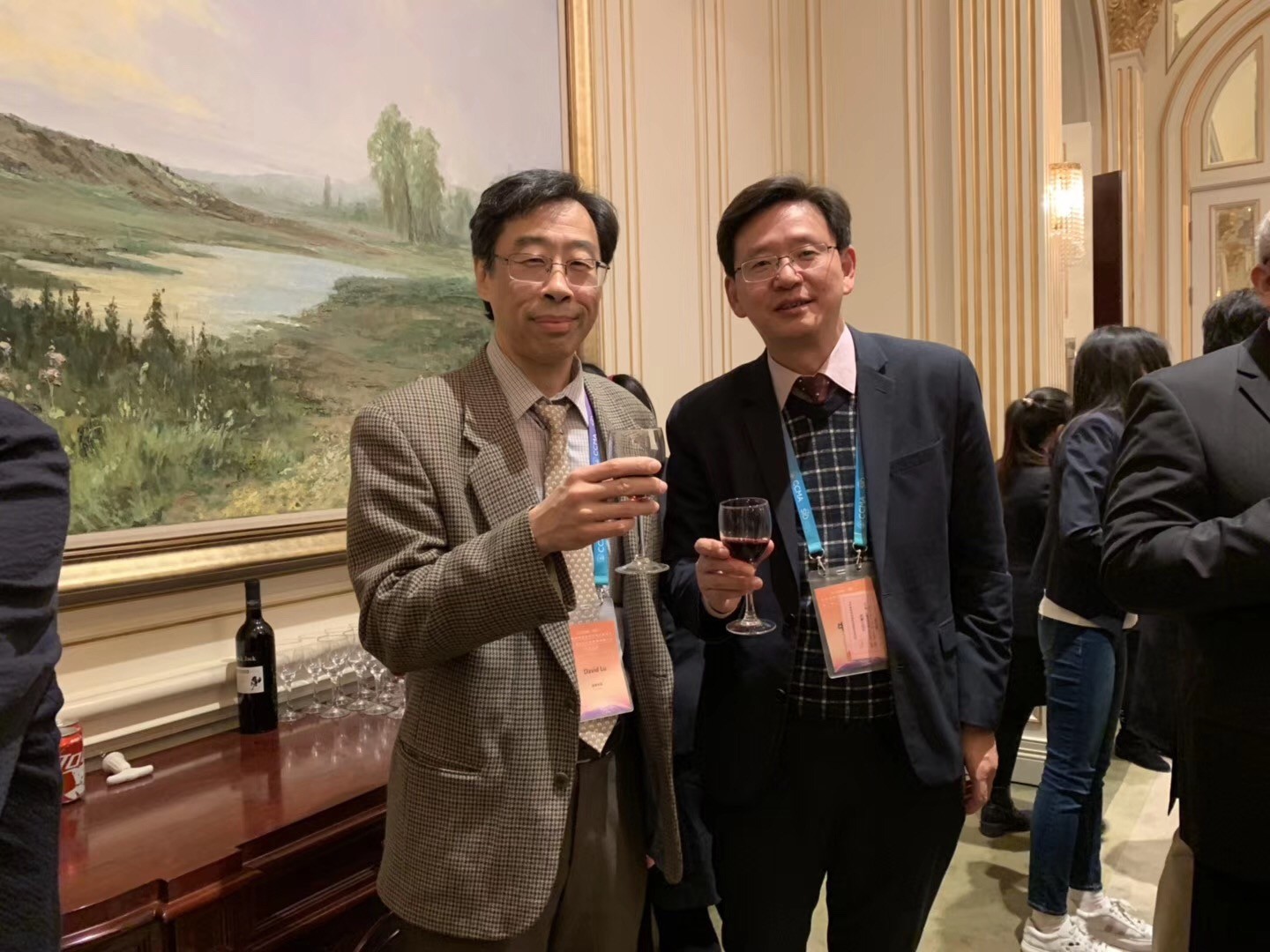 Dr. Niu and Chinese and Foreign Experts (3)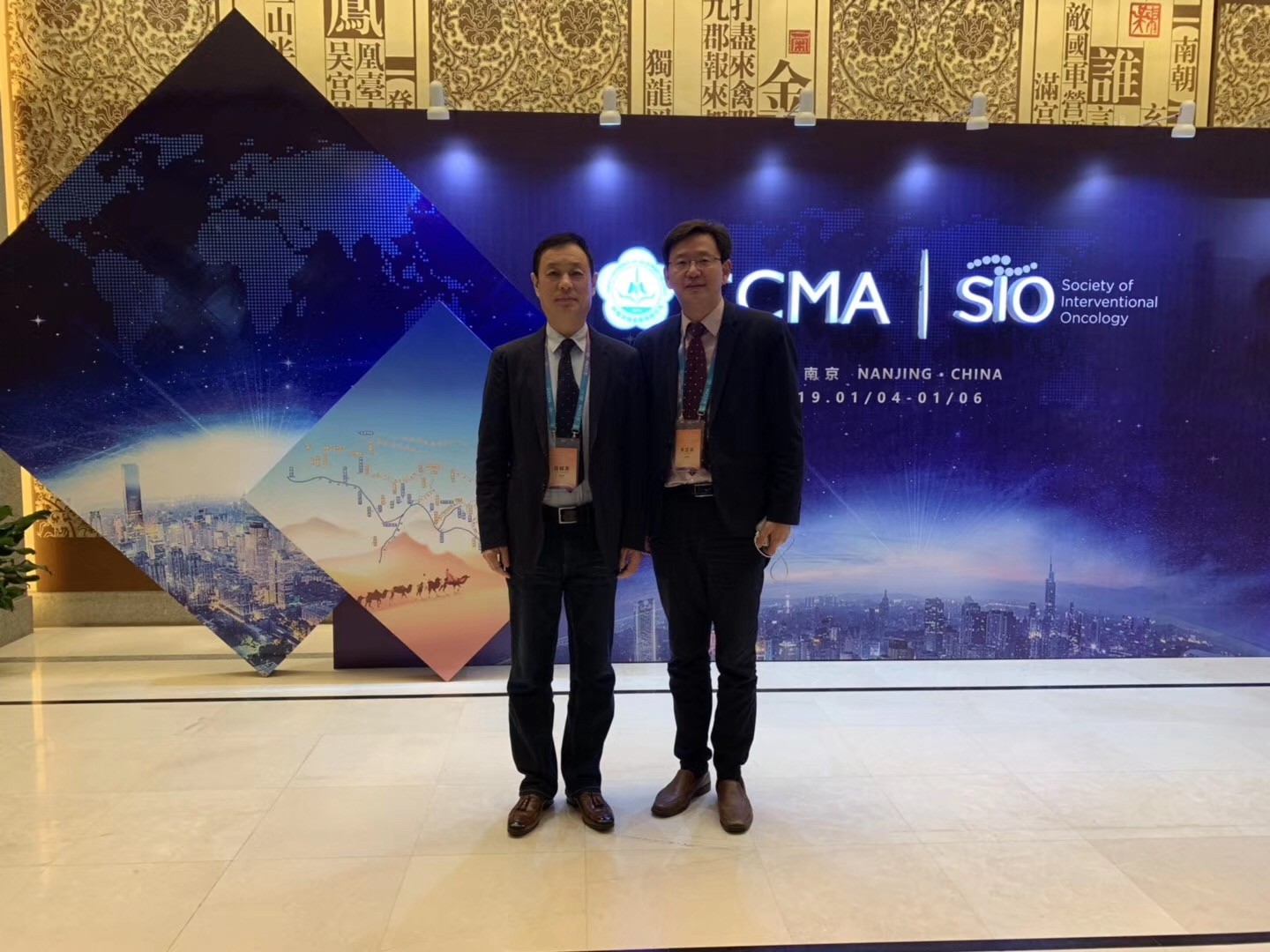 Dr. Niu and Chinese and Foreign Experts (4)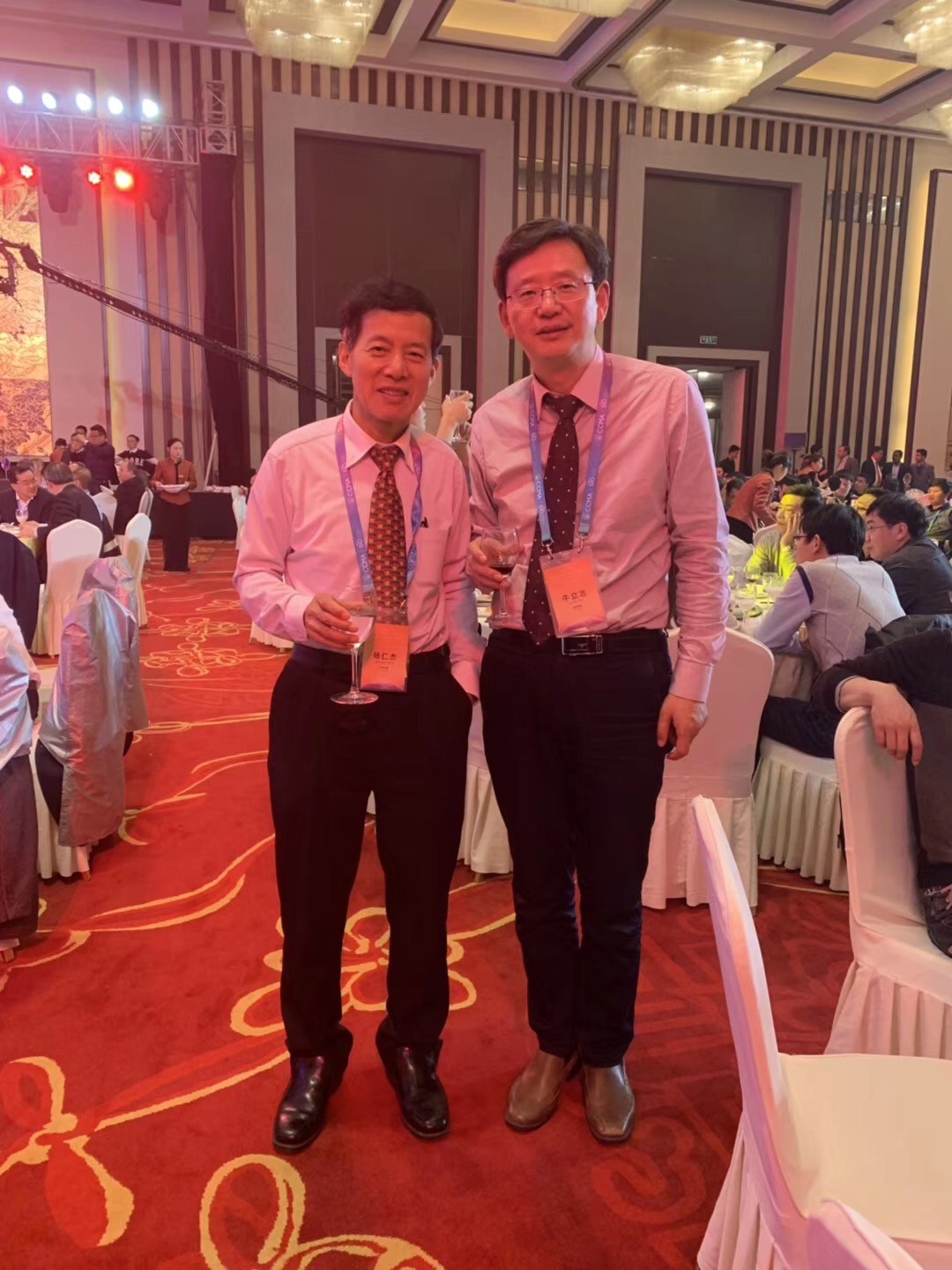 Dr. Niu and Chinese and Foreign Experts (5)