From September 13 to 15, 2018, the 14th Chinese Academic Conference of Minimally Invasive Therapy in Oncology was held in Zhuhai City. Dr. Niu Lizhi, an internationally renowned minimally invasive expert at Guangzhou Fuda Cancer Hospital, was invited to Zhuhai to attend this important meeting and give a keynote speech.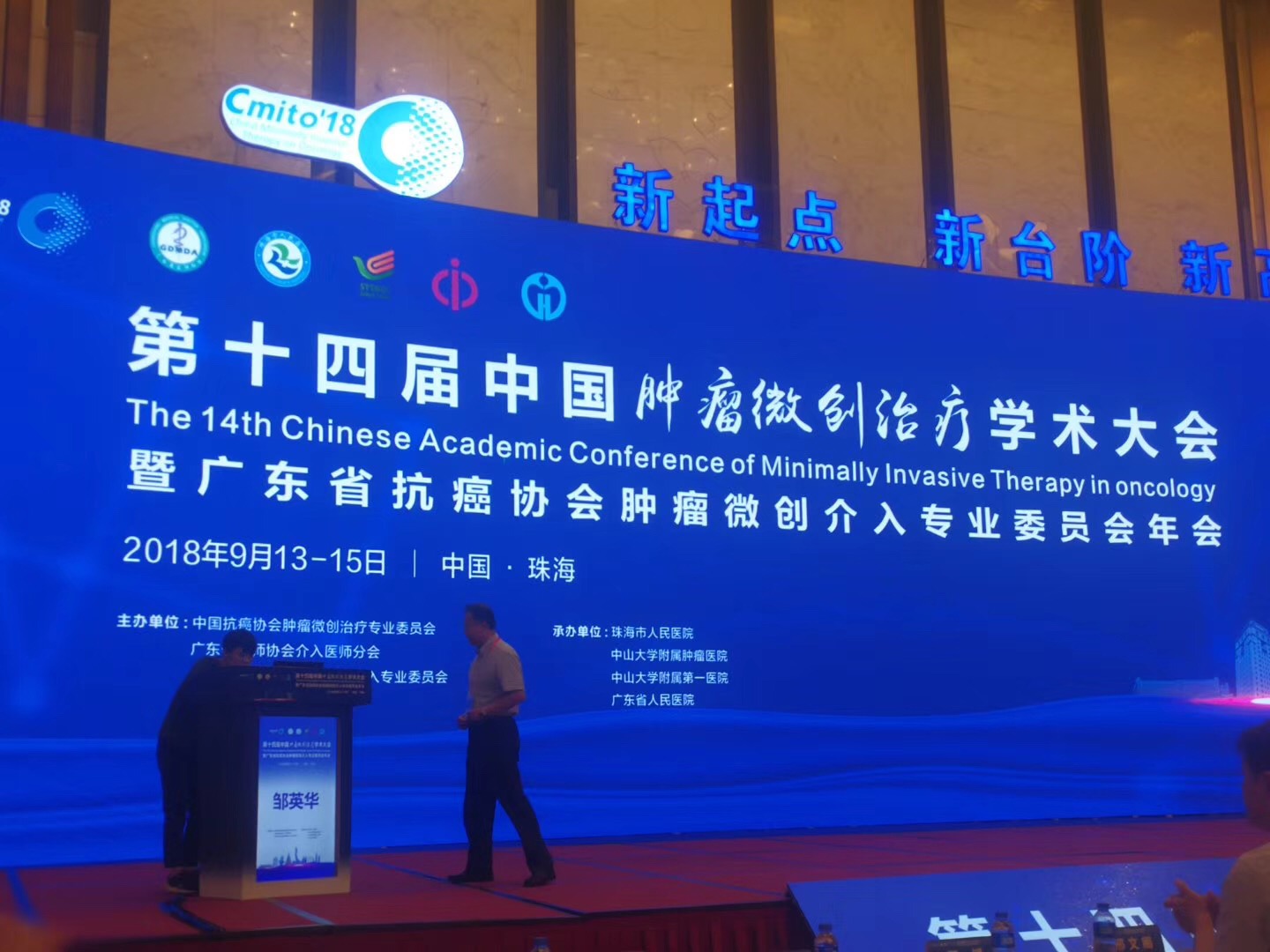 At the meeting, Dr. Niu shared the experience of minimally invasive treatment at Fuda Cancer Hospital in the past 15 years. He emphasized that the practice of Fuda for nearly 15 years fully demonstrates that minimally invasive treatment of tumor intervention has become a very important treatment after surgery and chemo or radiotherapy. During the academic conference, experts shared the progress and achievements of cancer treatment, and publicly discussed the treatment of complications of various cancer treatments, hoping to provide more effective treatment for cancer patients.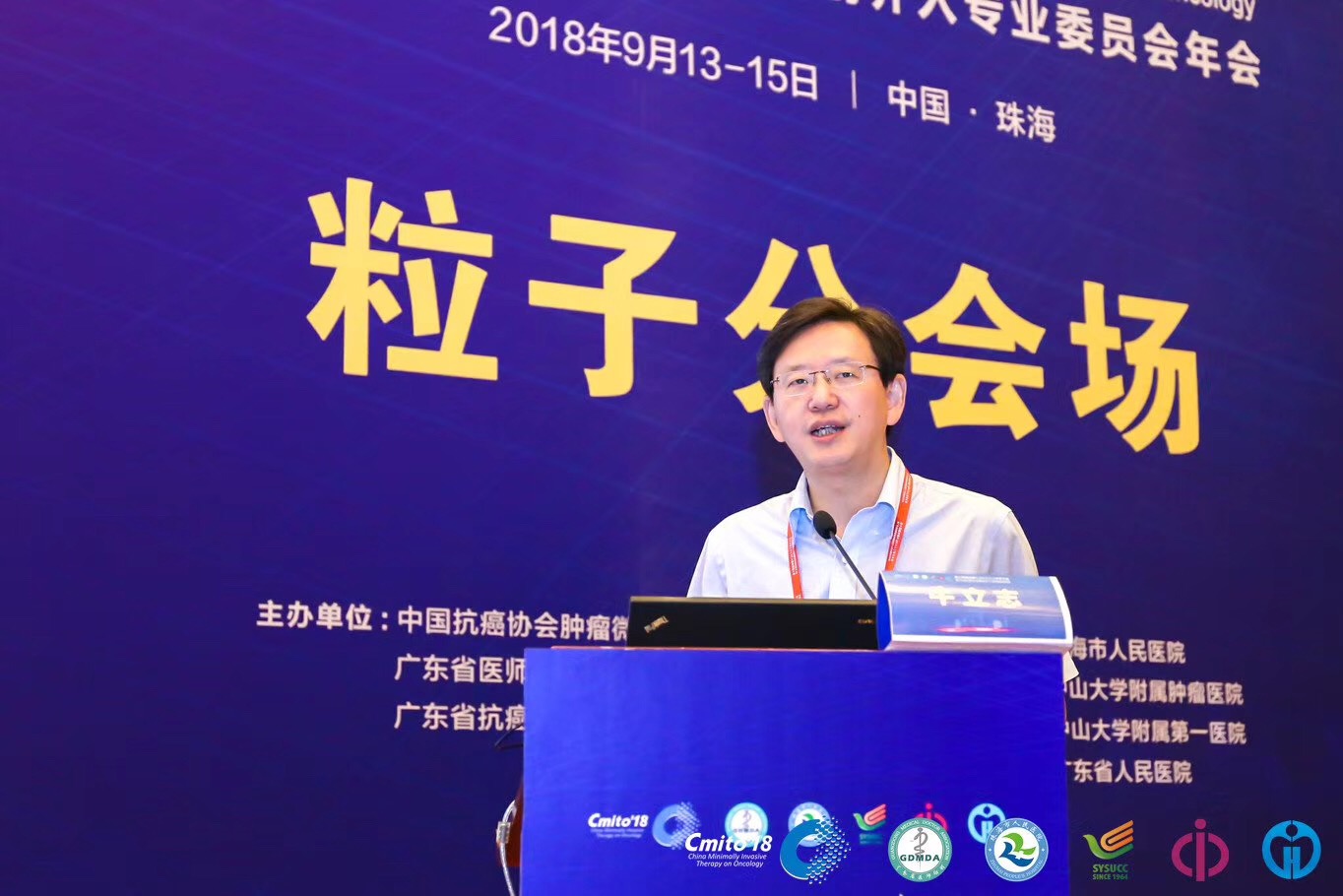 In the future, Fuda will continue to work to reduce medical risks, ensure patient safety, and provide patients with the ultimate medical services.